Drop-in service to combat homelessness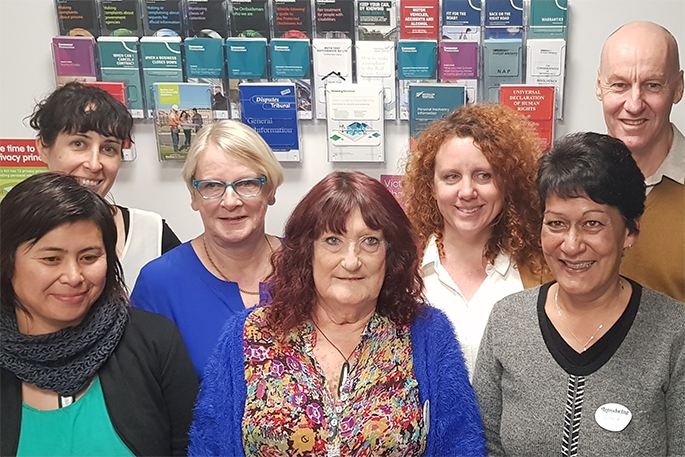 Click the image above to view slideshow
A new housing service aimed at preventing homelessness is now up and running in Tauranga.
This new initiative intends to intervene before housing issues reach crisis point, and tenancy agreements breakdown.
Tauranga Housing Advocacy Service is run by friendly, fully trained volunteers who offer a wide range of skills and networks, including expert legal advice that can support tenants to come up with a plan.
Co-ordinator Val Scott says THAS is here to help those individuals who require support with their housing situation.
"At our clinic, people can get advice, find out their rights, get help with forms and applications and find an advocate who will support them in discussions with landlords or government departments," says Val.
Recent research undertaken by Baywide Community Law, Tauranga City Council and the District Health Board, identified a wide range of complex factors directly contributing to homelessness, housing insecurity and tenants living in sub-standard housing.
These factors included a poor understanding from both tenants and landlords regarding rights and obligations, confusion from tenants around what benefits they are eligible for, and a lack of clarity around who to contact with tenancy issues since the sale of state housing.
There is also a lack of understanding regarding the legal obligations of landlords to maintain properties, flatting disputes and troublesome boarding arrangements.
This free, drop in service is available every Thursday evening, 5.30pm- 7.30pm at Baywide Community Law office on 63 Willow Street.
More on SunLive...