Sunny skies for Tauranga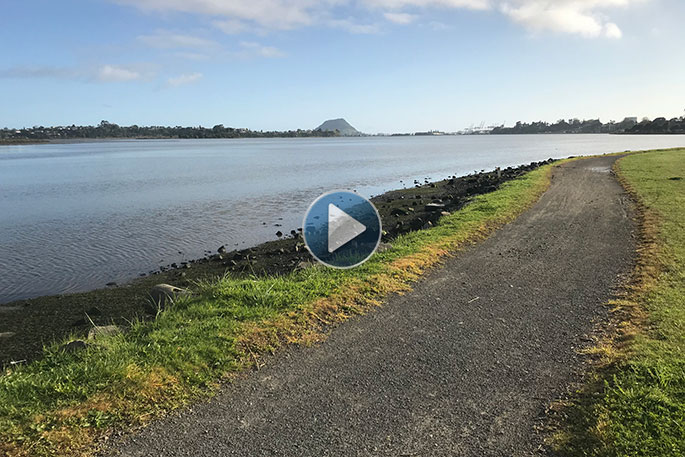 Click the image above to watch the video
The weather forecast today is for a mostly sunny day, with westerlies.
It's a three-clothing layer day today with a high of 19 and an overnight low of 9 degrees.
Low tide is at 11.30am and high tide is at 5.50pm. Sea temperature is 15 degrees. There's an average sea swell of about 0.3mand sunset tonight is at 7.17pm.
If you're going fishing today the best fish bite time is between 10am and 12noon.
This day in NZ history in 1888 the New Zealand Natives team played their first game in the UK.
The privately organised rugby team was the first to wear the silver fern and an all-black uniform. Originally called New Zealand Maori, their name was changed after organiser and captain Joe Warbrick (Ngāti Rangitihi) and promoter Thomas Eyton added five Pākehā to strengthen the team.
The 26-man squad included six former students of Te Aute College, five Warbrick brothers, and future All Black captain Thomas Ellison.
During a marathon 15-month tour of New Zealand, Australia and the United Kingdom, the Natives played 107 rugby matches – winning 78 – and another 11 under Australian rules.
They performed the haka before their matches.
A quote for today Steve Jobs who said "Your time is limited, so don't waste it living someone else's life."
Check out the activities happening around the Bay of Plenty through our What's On page.
Have a great day!
More on SunLive...