Man found dead on Mt Ruapehu named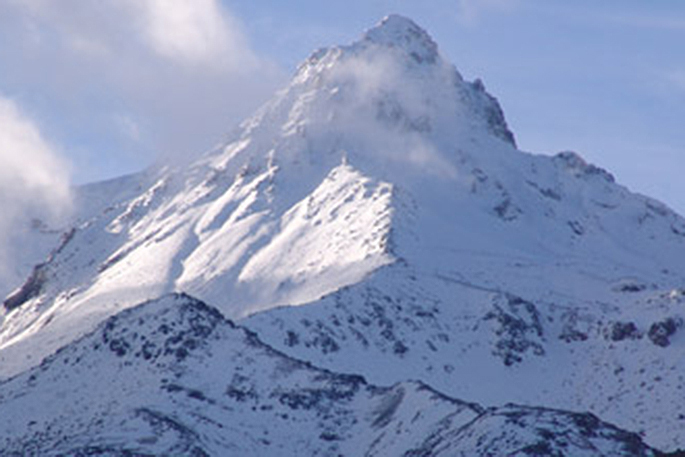 Police have released the name of the man who was found dead on Mount Ruapehu at the weekend.
The body of 39-year-old Taupo man Richard Ebbett was discovered in the Crater Lake of Mount Ruapehu on Saturday.
The man had left his home the day before to go skiing at Whakapapa skifield, Mount Ruapehu.
Initial inquiries confirmed the man's car was in the skifield carpark, but he could not be located.
Senior Sergeant Grant Alabaster says due to bad weather at the time, no searches of the mountain were able to be conducted that night, but began at first light this morning.
Ground teams and helicopters were used to carry out a search of the mountain. After a short search the man was located deceased in the Mount Ruapehu Crater Lake.
"Initial indications are the man accidentally fell into the lake. His family had joined the search earlier today and have been advised of his death."
"It is an absolute tragedy for this man's family. He was located at an area where many people go to get views of the lake," says Grant.
"We are thankful we were able to locate him in a relatively short period of time to enable us to get him back to his family."
The matter has been referred to the Coroner.
More on SunLive...