Strong winds whip through NZ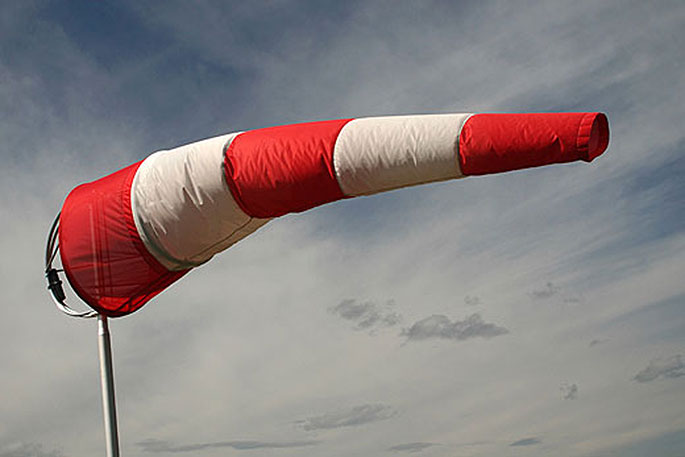 Strong westerlies are being forecast for Tauranga today, as the severe gales which whipped the north are expected to move down the country.
The MetService says the winds are expected to ease later on tonight.
MetService warned of severe westerly gales Northland and northern Auckland overnight Sunday and into early Monday morning.
Wind started around 5 or 6pm on Sunday and was "pretty steady" overnight, with westerly/southwesterly gales gusting up to 120 kilometres an hour, says MetService meteorologist Brian Mercer.
Winds were "starting to show what's probably an easing trend" at 6am.
- Additional reporting DILEEPA FONSEKA/Stuff.co.nz
More on SunLive...