Looking for a church to go to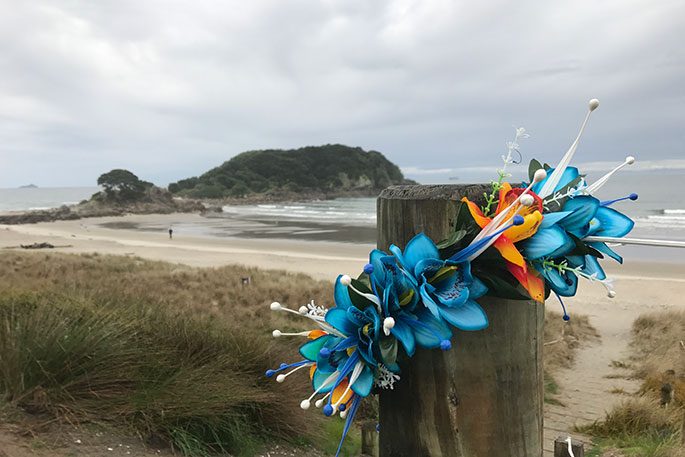 Tauranga's Pacific Island community is looking for a church, preferably somewhere central so it can be accessed by community members from Te Puke or Katikati, Tauranga City councillors were told recently.
Pacific Island Community Trust CEO Delwyn Walker was speaking to councillors during an open forum.
She said PICT has been incorporated in Tauranga since 2004 and a community trust since 2008, but there was still a huge proportion of the population that didn't know much about Pacific Islanders living in the city, or their language and culture.
"I have found being with this community that they are quite behind the times in terms of engaging with the wider community; in terms of having very few resources.
"One issue is the fact that all these small communities are growing. They are very heavily in touch with their spiritual side – about 85-90 per cent attend church on a regular basis. But guess what? They don't have their own church in Tauranga Moana or the Western Bay.
"They either hire the facilities of council which is the halls, or they hire somebody else's church, or they hire whatever facility available to them to have their communal activities."
Delwyn wants council help to look at a way of centralising the small island communities so they have an identity in Tauranga.
"So I guess my challenge to all of us today is to allow us to have that engagement in a very positive way for you to help us find those resources within our public domain to actually bring down those barriers that are occurring at the moment."
In reply to a question from councillor Larry Baldock, Delwyn says a suitable location would be somewhere central around 11th Ave or any of the arterial routes for ease of travel for members of the community from Te Puke and Katikati. In the city, the island communities are living in Greerton, Gate Pa, Merivale and Arataki.
The Bay's low-profile Pacific Island community is a vibrant community resource that is being overlooked, says Delwyn. They are an untapped resource, an immensely talented people with much to offer and their support at present is largely limited to their own communities.
More on SunLive...