Looking for lazy land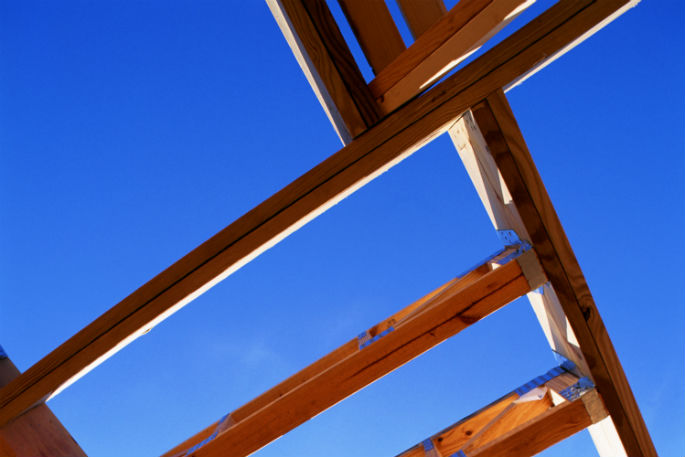 Got some land lying about, not doing much - then has Tauranga city council got an offer for you.
The council is calling for landowners or developers with plans for a piece of land to talk first to the city council planning and growth team about Special Housing Areas.
Tauranga City Council now considers new SHAs in batches about every six months. The call for the second round of applications for 2017, closes out at the end of October with the applications expected to be brought to Council for a decision in March 2018.
Two new SHAs were recommended by the city council in the first round this year that will provide capacity for about 400 new dwellings in the coming few years.
Tauranga developers and landowners can continue to approach Council with requests to consider new Special Housing Areas With the new Housing Accord signed last year.
Establishing SHAs helps increase the supply of housing in rapidly-growing cities says Sam Hurley at Tauranga City Planning & Growth. Resource consenting processes in SHAs are fast-tracked for houses to be built quicker.
"In Tauranga SHAs are a good way to provide more immediate development capacity while we continue to plan for new, larger-scale urban growth areas on the outskirts of the city and work on intensification in existing urban areas," says Sam.
How this works:
• A landowner identifies a piece of land suitable for residential development: either greenfield – undeveloped as yet – or brownfield with existing houses or commercial / industrial properties on it but with potential for redevelopment into housing;

• The landowner determines what type of housing the land could accommodate and shapes a high level development concept. You can consider a range of residential housing typologies (suburban residential, terraced housing, apartments etc.);

• The landowner assesses how soon development could happen, contacts us with this information and we talk it through together.
Council doesn't need a detailed development plan to consider approving a SHA. The finer detail of developments are determined through the subsequent resource consenting process.
However, SHAs need to be established in areas where there is already suitable infrastructure in place (e.g. roads, wastewater systems, water supply pipes) or plans for it to be built.
Applications for Special Housing Areas will need to be submitted by Friday 24 November, and will be publicly notified at the end of January 2018.
For more information on Special Housing Areas click here.
More on SunLive...