'Bangs' heard after AOS callout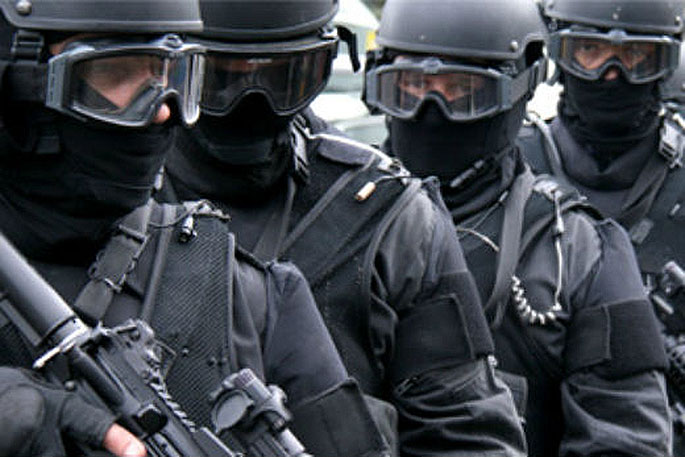 A number of 'bangs' have been heard near a property in Whakamarama today, as armed offenders assist police in the area.
A police media spokeswoman confirmed earlier this morning that the AOS is currently involved in a planned operation.
"This was a routine pre-planned search warrant at a property on SH 2, Whakamarama.
"AOS assisted to ensure safety of Police staff, however there is not thought to be any danger to the public at this stage."
She says there is no word yet what the warrant was in relation to or whether any arrests have been made.
"Cordons on Barrett Road were lifted before 10am."
She says that some media have reported 'explosions' in the area.
"These are understood to be what are known as 'flash-bangs' - distraction devices used by Police to gain entry to properties on occasions similar to this."
Earlier
Two loud bangs have been heard as police search a property near Tauranga.
Police say they acted on a routine search warrant this morning between the Bay of Plenty city and Whakamarama.
Equipment Centre owner Phillip Hudson says when he arrived at work about 6.30am, Barrett Road was cordoned off, and there were regular police officers and the Armed Offenders Squad.
He said attention was focused on a rental property behind a nearby dairy.
"It was just dead silent until about 45 minutes ago, I'd say. There were just a couple of bangs and they've just opened up the road now."
Phillip says he couldn't be sure what the bangs were.
The police said the cordons have now been lifted, and they were making further enquiries.
-RNZ
More on SunLive...