Council gets the message from feedback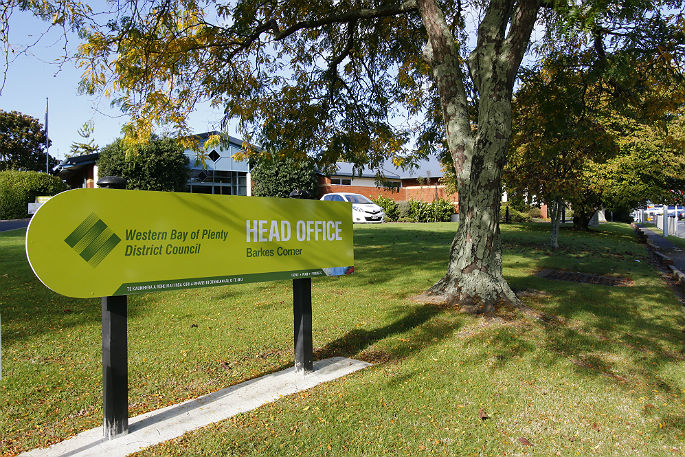 Click the image above to view slideshow
The pace of change, building communities, protecting our environment and getting around are the key themes emerging from community conversations on the Long Term Plan 2018-2028 held by the Western Bay of Plenty District Council earlier this year.
The Long Term Plan is the key document the council uses to set strategy and direction for the next 10 years.
It is revised three yearly and tracked annually.
In May, the council set out on the It's About You LTP campaign, visiting nine communities and holding 14 community conversations to let people share their views with elected members and Council staff about what they want for the future of the district.
The council met with more than 850 people from Waihi Beach to Maketu to raise awareness of the LTP, what it means and how the community can influence the future shape of the district. Online tools were also used.
Feedback has been analysed and key topics determined for their priority district-wide, while community specific issues having also been prioritised.
Mayor Garry Webber is impressed with the wide range of issues that people brought to the table.
"Each of our communities clearly told us what's important to them. We listened, took people's views into account and now it is our task to determine where they sit in our future deliberations."
While some of the community input revolved around issues outside the scope of the LTP, Garry says all would find their place somewhere in the council's future discussions.
"The nub of the planning process is to get a feel for the things that really matter to our communities in the long term so we can do our best to set in place the building blocks to get there.''
The next phase will be primarily focused online, with the council expanding on the key themes from the community conversations. They will also be discussing these with stakeholder groups.
This information will be online from early October at haveyoursay.westernbay.govt.nz/
The final phase will be a feedback process and 'have your say' events in March/April next year where residents can provide direction on the key LTP proposals.
More on SunLive...