Matrescence and the iceman method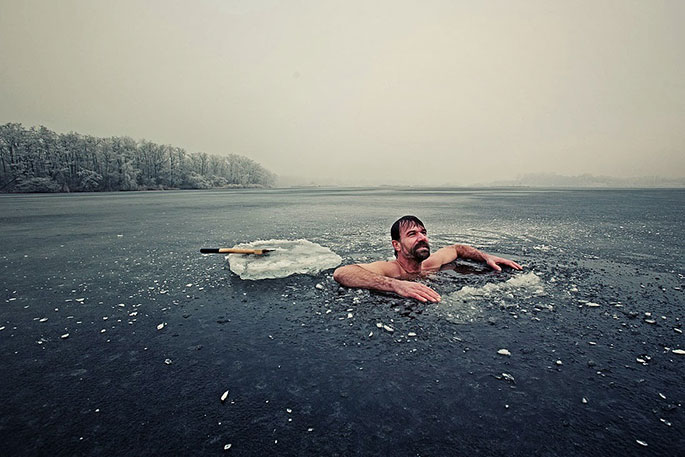 Eighty workshops, classes, inspirational speakers – including one on something called matrescence.
It's the country's newest, three day arts and wellness festival, including over 40 different types of yoga - all at Mount Maunganui and all this weekend.
"Spring is a wonderful time to re-energise and re-connect," says festival organiser and Bay of Plenty local, Emily Mowbray-Marks.
"Our goal is to provide an organic, homemade and wholesome space to bring the community together - a place for young and old to be happy and healthy, to learn and experience together."
The space in this case is the May Street Reserve, downtown Mount Maunganui starting 5pm on Friday, with a powhiri, and going to 6pm Sunday. And the event is the The Little Yoga Festival.
Matrescence is the process of becoming a mother and the practitioner at the Little Yoga Festival is Claire Baker – a sports therapist until she encountered childbirth.
Working through the challenges birth places in the female body as part of her own rehabilitation, she became passionate about women's health and pelvic health. In other words pelvic floor physiotherapy.
"Becoming a mother is an identity shift, and one of the most significant physical and psychological changes a woman will ever experience."
Her interactive talk will help remove the stigma around pelvic floor dysfunction and educate on the difficulties of post childbirth sex.
Claire says the issues are super common but not normal and you don't have to put up with it.
Another physio with a difference is Nigel Beach – he has accreditation to teach world-famous Wim Hof, "The Iceman Method" which includes specific breathing and cold showers among other things.
The festival also boasts some of the world's best masters of yoga including Eridani Baker, the only Jivanmukti or flow-form style yoga teacher in New Zealand.
There will also be stand-up paddle board yoga sessions at Mount Hot Pools.
"Or if you want to take it slow, we also encourage people to pack a picnic and relax on the green for the day listening to soulful live music or dine from a range of food trucks," says Emily. "It's a festival of the heart for the whole family."
For more information or to purchase tickets visit www.littleyogafestival.com.
More on SunLive...