Short term closure at Mauao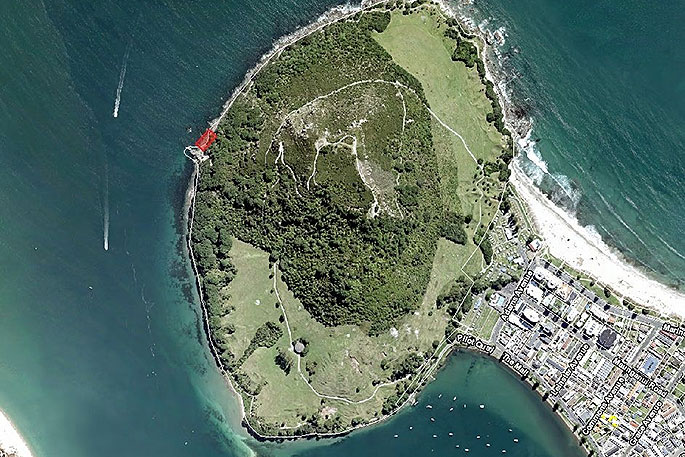 The Tauranga City Council is advising public of a short term closure to the walkway at Mauao.
A short-term closure will be in place on the base track of Mauao at North Rock this week while work is done to finish tidying up a slip from September 2.
TCC Communications Advisor, Siobhan Keogh says that a majority of the other tracks on the mountain will remain open.
"Most of the base track is still open, so while visitors can't complete the whole loop they should be able to walk to North Rock and back, and all tracks to the summit are still open," she says.
"The closures will take place between 7am and 5pm, so you'll still be able to get the whole way around in the evenings."
It is expected the works will be completed by the end of the week, says Siobhan.
More on SunLive...