Mount Busking Festival to entertain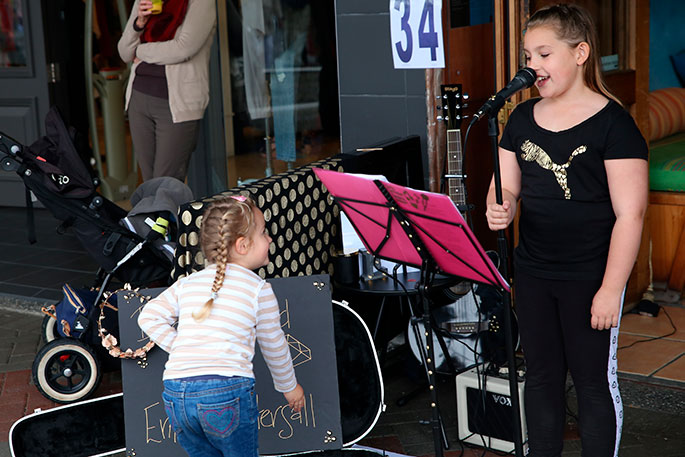 Click the image above to view slideshow
Mark the date in your diaries – the Weekend Sun Mount Busking Festival is celebrating its 21st year and will be held this year on Sunday October 8.
The event is an opportunity for both youth and adults to showcase their performance skills and gain confidence in front of an audience, as well as a fun-filled day of entertainment for spectators on Mount Mainstreet.
To contribute to making this year the most successful yet, the Weekend Sun Mount Busking Festival is calling for amateur performers to enrol now. It's free to enter and there will be $3000 in prizes and prize money for the first five placings in both the junior and open categories. Competitors also get busking donations as well.
"This event is a great platform for young performers to build and gain experience. Some of the performers have been competing for several years and growing and improving every time," says Mount Mainstreet manager Ingrid Fleming.
"It also helps competitors to understand and develop the art of being an entertainer rather than just a performer, and the skills that they acquire help build resilience and strength that goes on to benefit them in their future musical endeavours," says Ingrid.
The Weekend Sun Mount Busking Festival also supports some of the retail and hospitality sectors at the Mount, but the majority of the benefit goes towards the entrants and the Bay of Plenty community who come in their thousands to enjoy the event on Mount Mainstreet.
More on SunLive...