NZ spring and Hurricane Irma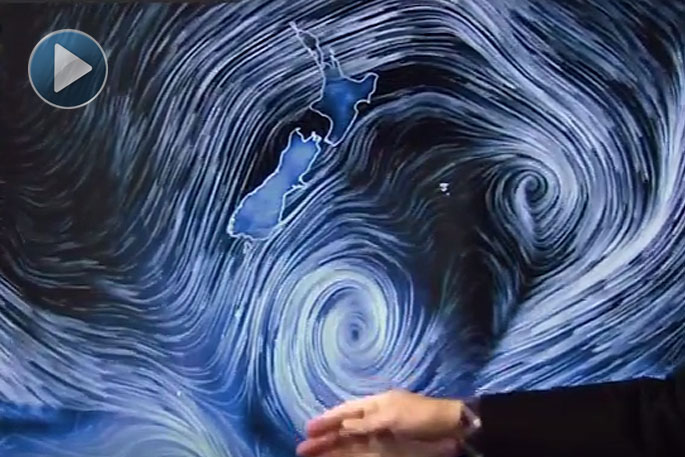 In Monday's special double video, WeatherWatch.co.nz tracks the spring blast currently hitting New Zealand with hail, snow, thunder and blustery winds.
The week ahead is looking milder as winds shift westerly and then more nor'west later in the week.
More rain and showers are coming though - and more winds, says the weather organisation.
"The general theme for New Zealand this week is milder than last week but still wetter in the west and windier but drier in the east and far north.
"We also track Hurricane Irma as it moves into Florida, making landfall again on Monday morning NZT."
The storm is tracking up the western coastline with a 3 metre storm surge and winds sustained at nearly 200km/h. Major flooding has already begun."
More on SunLive...