Moana screens in Tauranga in te reo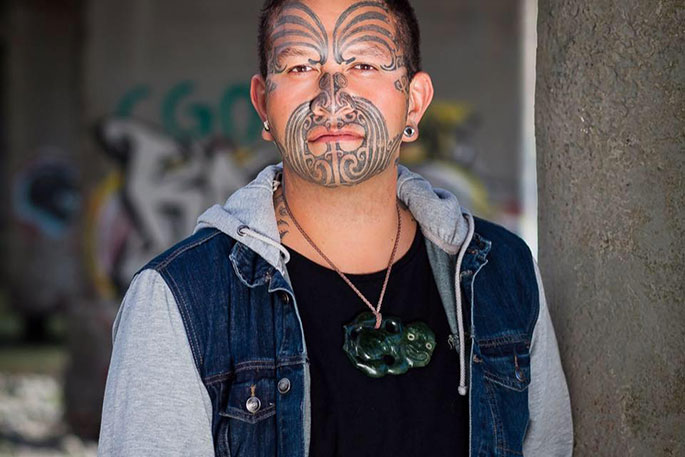 Click the image above to view slideshow
A Maori language version of the Disney film 'Moana' is set to hit Tauranga movie screens in celebration of Maori Language Week.
The newly-dubbed te reo Maori version of the Academy Award-nominated animated feature has been created by Taika Waititi's Matewa Media Trust in collaboration with Walt Disney Studios.
In celebration of Maori Language Week, which runs from September 11-15, cinemas across the country will be hosting free screenings of the film, including Event Cinemas in Tauranga.
Writer Taika Waititi of 'Thor: Ragnarok' and 'Hunt for the Wilderpeople' fame, says the new version will positively showcase New Zealand's native language.
"It's been a big dream of mine to see mainstream movies translated into te reo Maori," says Taika.
"For indigenous audiences to hear films in their own language is a huge deal, helping to normalise the native voice and give a sense of identification. It also encourages our youth to continue with their love and learning of the language, letting them know their culture has a place in the world."
Jaedyn Randell, 16, will be stepping into her first acting gig by voicing the role of Moana. Maori television news presenter Piripi Taylor also joins the cast as the voice of Maui.
Rachel House (Gramma Tala), Temuera Morrison (Chief Tui), Jemaine Clement (Tamatoa) and Oscar Kightley (Fisherman) will all reprise their roles in the new version.
Rob Ruha, multi-award-winning composer and solo artist, has also joined the team as both musical director and as an integral part of the translation/adaptation team.
He says the redevelopment took more than two months.
"It was intense, translating all the songs into Maori and making sure all the original musical pops and lyrical pops that you heard and felt in the original version were still felt and maintained in the Maori version.
"Te reo Maori is the 54th language Disney has translated the Moana film into, and they're very open to doing that for future movies, so on an international scale it's a huge deal.
"Here at home it's equally as significant because it contributes to the normalisation of te reo Maori in homes and in film, television and music industries," says Rob.
"We look forward to the opportunity to share this with the thousands of tamariki who love 'Moana' and will be able to see, feel and hear their own culture and language reflected back at them."
Event Cinemas Tauranga duty manager Emma Cornor says the upcoming screening has already had an overwhelming response from the community.
"We have had a huge response from people wanting to watch the film with their families, from schools and te reo classes and from many other organisations wanting to bring children," says Emma.
"The film resonates with so many cultures and has already been dubbed in many other languages, it was only right to celebrate Maori language Week with the te reo version."
"For children who already love the movie so much, to see it in their national language can only benefit them and help inspire more Kiwis to learn and understand te reo."
More on SunLive...