A wet start in Tauranga today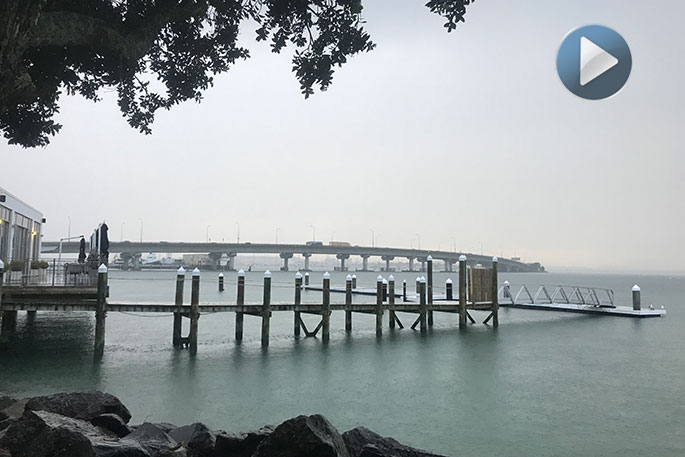 Click the image above to watch the video
It's cloudy this morning with the likelihood of drizzle turning to rain during the morning, and possibly heavy​ and ​thundery from the afternoon.
Gusty northwesterlies are also forecast. The next few days look to be rainy ones.
It's a one-clothing layer day today with a high of 17 and an overnight low of 11 degrees.
This day in NZ history in 1948 NZ citizenship was established.
The British Nationality and NZ Citizenship Act 1948 gave NZ citizenship to all current residents who had been either born British subjects or later naturalised.
Until this Act came into force people born in NZ were British subjects but not NZ citizens.
Check out our What's On page and have a great day!
More on SunLive...