Heavier manhole cover ordered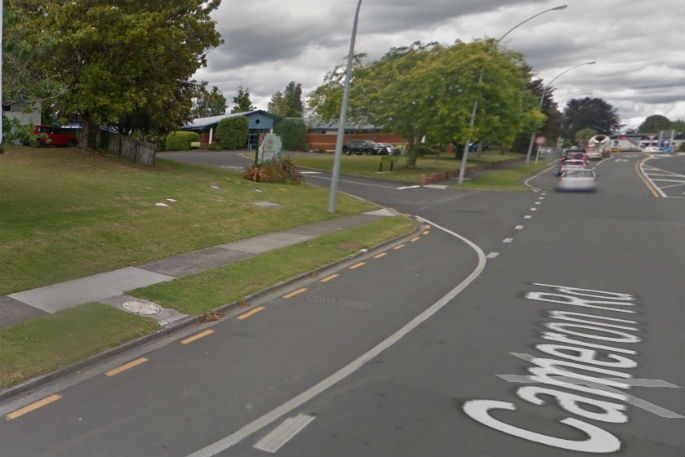 A heavier model manhole cover has been ordered for a Barkes Corner manhole after firefighters were called the cover lifting earlier today.
Greerton firefighters were called at 8.26am and found the cover was moving, but not leaking any liquid.
Tauranga City council communications advisor Marcel Currin says the manhole on a sewer, rattles when a pump starts.
"It's a waste water manhole lid that's going to be replaced because it is just a little bit light.
"There's a pump station further up the line and when that starts it pushes a bit of air through, and it makes the lid wobble around a bit. It would only happen whenever the pump station starts."
He thinks that may happen six or seven times a day, and only for a few minutes when the pump starts up.
"There might be a bit of odour associated with it," says Marcel.
The manhole is outside the Western Bay of Plenty District Council offices
"We're just keeping good friendly local government relations working," says Marcel.
More on SunLive...