Prison time for intimate recordings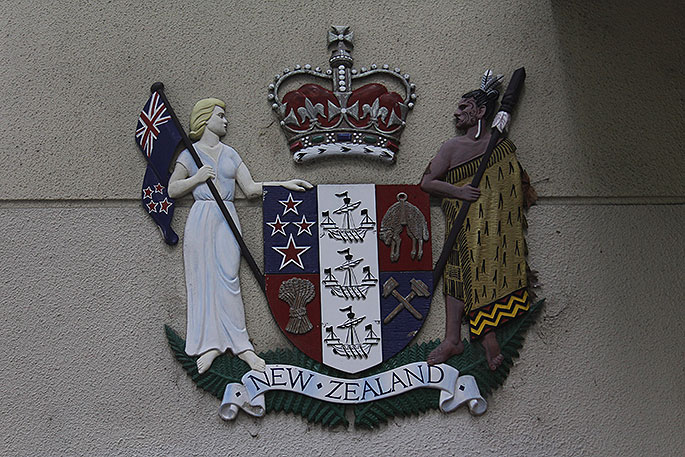 A Tauranga man who admitted to making intimate visual recordings of children has been sentenced to two years and six months in prison.
The man, who SunLive has chosen not to name, pleaded guilty to one charge of attempting to make an intimate visual recording, 10 charges of making intimate visual recordings and five charges of indecent assault against a 12-16-year old girl.
He was sentenced in the Tauranga District Court yesterday, was ordered to pay $12,000 in emotional harm damages and is now enlisted on the sex offenders register.
During the sentencing, the court heard from the offender who says he has changed since the original offending occurred.
"Please believe I did not plan my actions," says the man. "I did not intend to harm."
"I have changed, thanks to the support of my wife, my family, my friends and mental health services."
At sentencing, the Crown Prosecutor proposed a starting point of three years and six months.
This term was then discounted by 20 per cent, to two years and nine months on the basis that the offender undergo counselling and pay out a total of $5000 in emotional harm damages to his victims.
Defence argued that this sentencing once again be discounted under the basis of medical illness.
The Court heard from defence that the offender spent a "considerable amount of time" in hospital while in custody, with cardiovascular related illnesses, at one point spending five days in hospital.
The Crown Prosecutor says that this hardship of the offender needed to be recognised to "some degree" and ruled that the final sentence of two years and six months was appropriate.
Matters were also raised in the hearing about a sum of $350,000 that was made available to the offender during the trial, $5000 of this total was reserved as a readily available amount to cover costs associated with emotional harm damages for victims.
The sufficiency of this amount was argued, given the total sum in possession of the offender.
Defence lawyers argued that the offender did not attempt to "put funds out of reach".
The Crown Prosecutor submitted that $1000 be paid out to each victim, with $2000 extra for one victim who was required to pay real costs in association to the offending.
More on SunLive...