Keep conserving water in Mount/Papamoa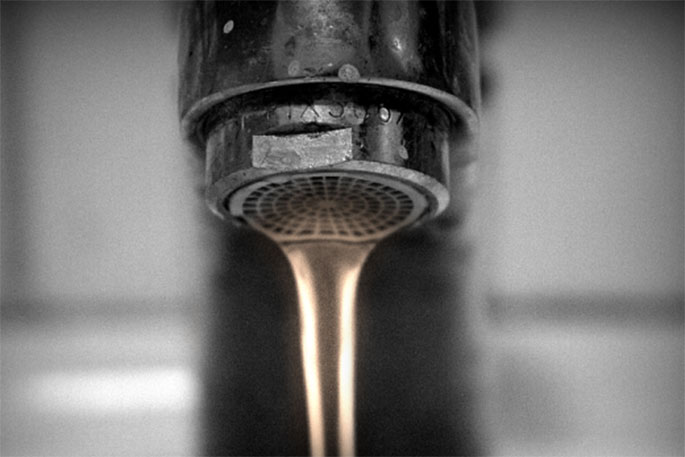 Click the image above to view slideshow
Residents of Mount Maunganui and Papamoa are being asked to continue conserving water this morning, following a major water main break.
In a post to their Facebook page, Tauranga City Council says people still have water, and can use it, but are asking people 'not to be excessive about it'.
"This is preemptive caution to make everyone's water last longer if the broken pipe repair gets delayed beyond this afternoon."
Residents are encouraged to continue with normal use for essentials (drinking and hygiene) but limit unnecessary use as much as possible.
"Keep your shower short, hold off laundry if you can and don't go washing the car. (You can flush the loo!)," reads the post.
Water reservoir levels are expected to drop significantly as people get started with their day.
"We've shared some of the water from Papamoa East across to the Domain Road-to-Mount area, but this supply also has limitations so it's not an ongoing option."
The council says 'everything will be fine' if the pipe is able to be repaired as planned, but there won't be enough water to cope if the repair gets delayed.
The pipe is due to be fixed by mid-afternoon.
More on SunLive...