Showers, turning heavy this afternoon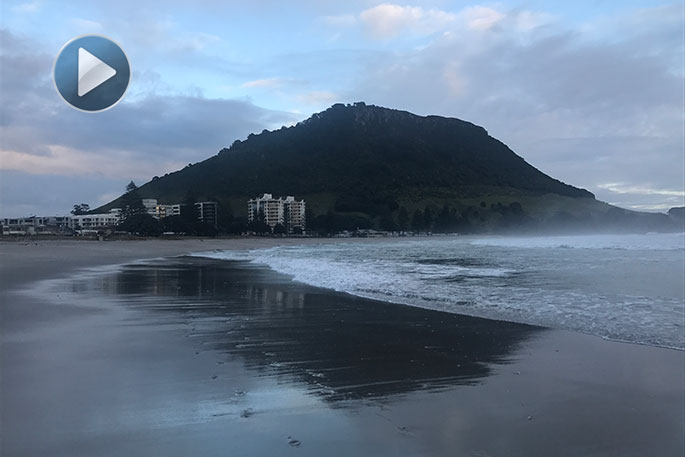 Click the image above to watch the video
Today's weather forecast may see a few showers developing this morning, possibly heavy from the afternoon. Also light winds.
It's a two-clothing layer day today with a high of 16 and an overnight low of 9 degrees.
A quote for today from an anonymous source: "The only difference between try and triumph is a little umph."
To find some activities with a little umphs please check out our What's On page.
Have a great day.
More on SunLive...