Tourists spending $1.8b in the Bay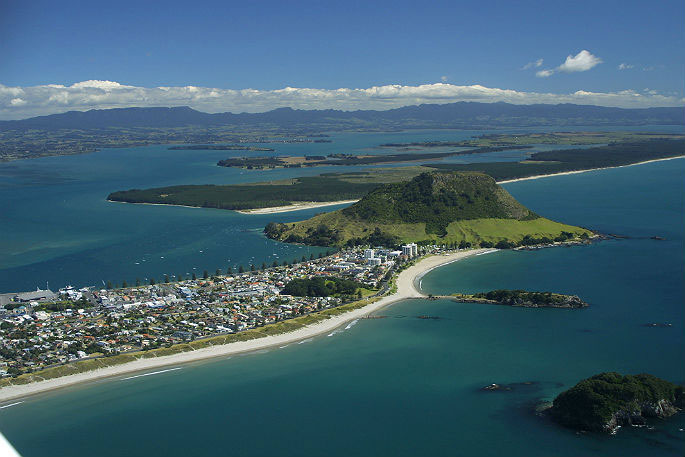 Click the image above to view slideshow
Tourists have spent $1.8 billion in the Bay of Plenty in the last year.
Latest figures by Monthly Regional Tourism Estimates released by MBIE, show that visitor spending in the Bay of Plenty went up six per cent for the year to July 2017.
MBIE's Manager of Sector Trends Mark Gordon says international visitor spending made up $613 million of Bay of Plenty's total, an increase of eight per cent compared with the year to July 2016.
Domestic visitor spending also recorded at $1.2 billion, an increase of four per cent.
"Monthly expenditure for July 2017 rose four per cent in Bay of Plenty compared with July 2016," says Mark.
"Like most regions, Bay of Plenty saw a bump in United Kingdom visitor spending during the DHL NZ Lions Series."
"When compared with July 2016, local spending in July 2017 from this market rose 119 per cent to $4.6 million."
MBIE developed the Monthly Regional Tourism Estimates in consultation with tourism industry representatives to create a better measurement of the value of tourism by region.
"Visitor spending information for the regions helps inform investment and planning in the tourism industry by providing insight into where both domestic and international tourists are spending their money," says Mark.
"Our figures are based on card transaction data. Users can filter the data to get the information they need, including breaking it down by year, key areas within regions, country of origin, and tourism product groupings such as accommodation, transport and retail sales."
MBIE has recently released a user guide providing information on how the estimates are calculated and how they should be interpreted.
More on SunLive...