Support worker did not suspect abuse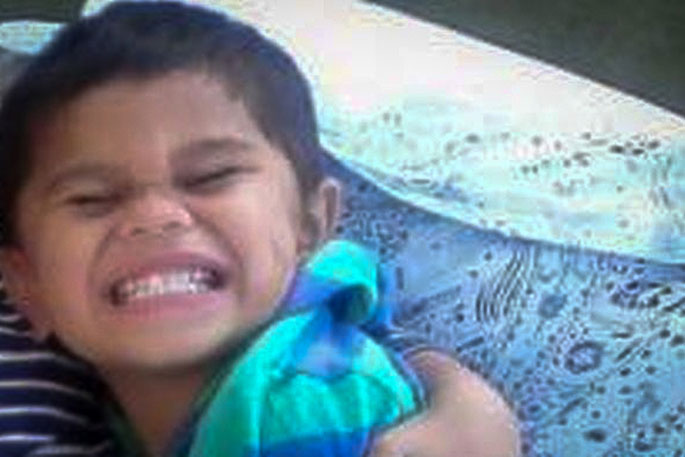 A support worker from the Maori women's refuge in Taupo did not suspect any abuse of Moko Rangitoheriri until after the 3-year old's death, an inquest has heard.
The child died after he was subjected to horrendous violence at the hands of Tania Shailer and David Haerewa in 2015, when the pair were meant to be looking after him.
At the inquest into Moko's death, being held at the Rotorua District Court, Trina Marama says Shailer was a good actress because there was never any suspicions that there was abuse happening against Moko.
Shailer was looking after Moko and his sister while their mother was in Auckland caring for another child.
Ms Marama told the inquest that she had worked with Moko's sister in the weeks before his death, and was given no reason to suspect there was any abuse happening in Shailer's household.
She says things would have been different if she had.
"If in this case I noticed any signs of adult abuse, I would have reported it without delay."
Mrs Marama thought any bruises on the children were from them punching each other because of sibling rivalry.
She says the first she heard of the violent abuse was on the night that Moko died.
-RNZ
More on SunLive...