Police steer cattle in right direction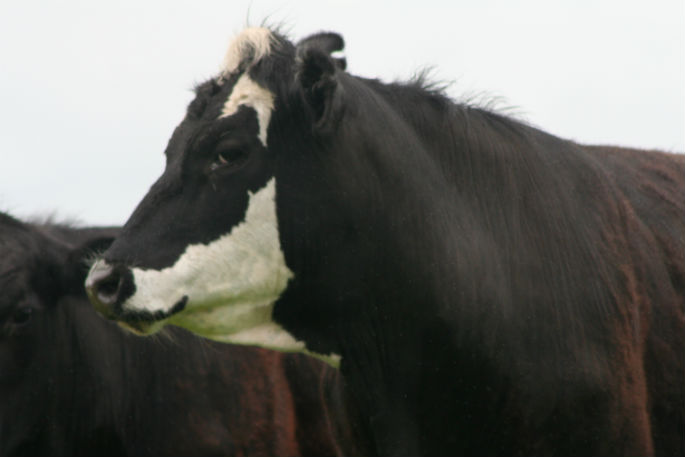 Tauranga Police had to exercise rusty cattle wrangling skills today to deal with cattle loose on State Highway 29, in the Lower Kaimai area.
Police patrolling SH29 dismounted from their vehicles to herd cattle that escaped a paddock in the vicinity of Soldiers Road.
The first report was at 7.43am of a black and white calf on the road verge, says Western Bay of Plenty road policing manager Senior Sergeant Ian Campion.
"There was a further call of three cows loose on the verge 500m west of Soldiers Road."
Police were able to round up the cattle and herd them back into a paddock without incident.
More on SunLive...