Race course altered for Papamoa finish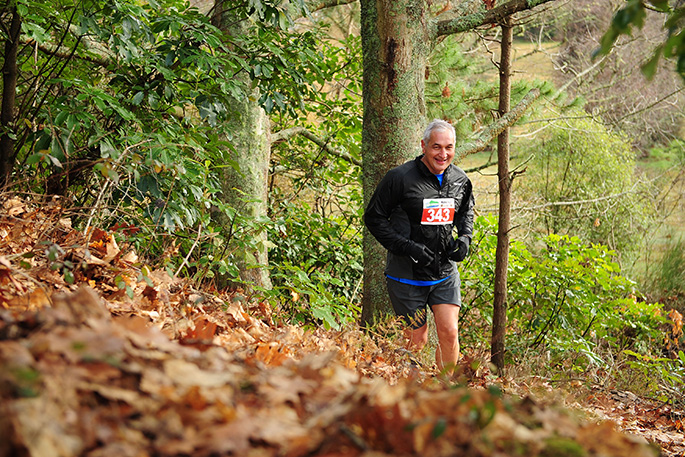 Click the image above to view slideshow
Six weeks out from the inaugural Tauranga International Marathon, the course has been revised.
The marathon will start at the waterfront in Tauranga's CBD and will now finish, along with all other distances, at Gordon Spratt Reserve in Papamoa.
The revised course has come about as there was not enough time to engage with the Matapihi community regarding the impacts of the event in their area. Total Sport, the event organisers, and Tauranga City Council have worked together on the course change.
A festival to celebrate the end of the event will be held at Gordon Spratt Reserve. There will be food and entertainment on offer for runners, walkers, spectators and anyone who wants to join the celebrations.
Free shuttle buses will be provided for participants to get between all start and finish points.
The first woman and man in the full marathon will receive $2000 each, with second place getters nabbing $1000 and third place $500.
In the half marathon, the first-placed woman and man will each receive $1000, with second place getters taking out $500 and third $250.
TV presenters Samantha Hayes, Mike McRoberts and Mel Homer, musician Ria Hall and radio personality Mark Eagle have also agreed to run all or part of the 'flat, fast and fun' marathon.
For more details, visit the Tauranga International Marathon website.
More on SunLive...