Men attempt to lure girls into white van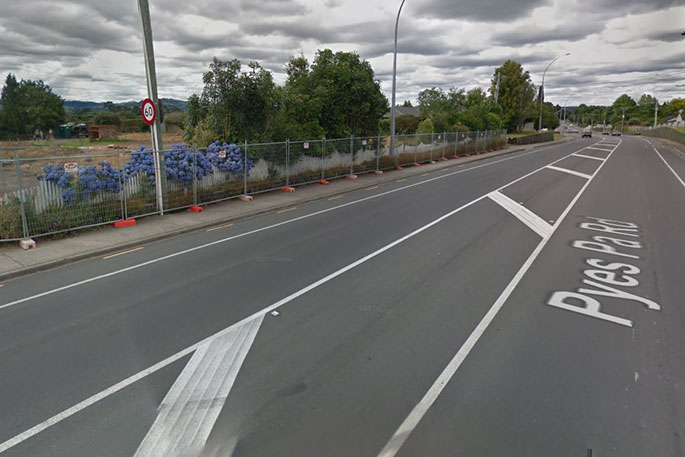 Click the image above to view slideshow
Police continue to investigate an incident in Pyes Pa where two men are alleged to have lured young girls into in a white van.
The incident is said to have occurred near the Acre Wood development, about 1km up Pyes Pa Rd on August 18.
Area prevention manager for Rotorua Police, Inspector Stuart Nightingale says further details are being sought.
"There has been no further information received to date and the identity of the two girls at Pyes Pa is unknown, so police have not been able to obtain information that might identify the two men."
No one has been arrested at this time, says Stuart.
The incident is alleged to have occurred around the same time that two separate reports were made in Rotorua, both of which also concerned the activities of the occupants of a white van.
Two men in a white van were alleged to have approached an 8-year-old-girl on Pukehangi Rd and lured her into their vehicle, as she was walking home from school at around 3.15pm on August 21.
The driver was described as a male European aged about 45-50 years, the passenger being a male European, approximately 18 years-old.
At 3.30pm the same day a similar van stopped on Ford Rd alongside two 11 -year-old girls who were also walking home from school.
Police described the van as having tinted rear windows and a black stripe or stripes running along its length.
"It is possible that these incidents are connected however we are keeping an open mind," says Stuart.
"No one was hurt in either of these incidents however Police hold significant concerns as to the behaviours and intentions of the occupants of this white van."
Anyone with information is asked to contact the Tauranga Police on 07 577 4300, or phone the Crimestoppers hotline 0800 555 111.
More on SunLive...