Yellow app threatens Bay teens' safety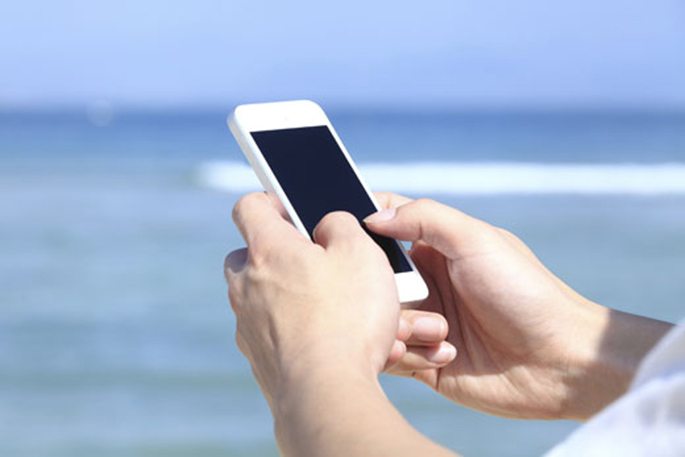 Click the image above to view slideshow
A new app called Yellow has been under fire with allegations of child exploitation and pedophilia, but Tauranga school principals say their teens seem to be safe so far.
Internet watchdog NetSafe has confirmed three complaints about the social networking app in New Zealand, and that allegedly it is being used by convicted paedophiles in this country, as users can lie about their age and identity.
The Tinder-like app, which was created by a group of French designers, has the motto 'Friends for Life' and is targeted to 13 to 17-year-olds.
Yellow also allows users to do far more on its platform than the popular dating site Tinder, such as, sending live video to strangers.
Tauranga Girls High School and Otumoetai College both say, so far, they haven't heard any issues in their school revolving around the app Yellow.
However, Otumoetai College principal Dave Randell says it is just another thing that schools and parents have to worry about.
"It worries me that we have yet another thing that our young people don't know how to handle, and they're making more 'friends'."
"As a principal I'm thinking 'Oh no, what poor child is going to be hit by this now and which families are going to go through the anxiety, and do we really need it'. Do they [the app creators] really need to put these kids at risk even further?"
Dave, who has dealt with a few cases where teenagers have posted rude/explicit images and videos as a joke or to get other people's attention, says teenagers don't understand what they are getting themselves into, they just think in the moment.
He says they don't understand that what they are putting online may affect future jobs and relationships as well as their own safety.
There is currently no evidence that the Yellow phone app is being used within prisons, however, NetSafe chief executive Martin Cocker can confirm that there have been complaints about suspicious behaviour on Yellow.
He says he is concerned about paedophile activity as the app is the perfect platform for that kind of behaviour.
Concerns about Yellow exposing children to online predators have been broadcasted in several countries, such as, UK and the US, where the FBI issued a warning about the app in March.
"Parents have no idea about these apps. I mentioned to a few parents about Tinder, and they ask 'what's that' and when I tell them it's a dating site, they are shocked," says Dave.
"Our young people are getting conned I think."
More on SunLive...