Rental squeeze and housing crisis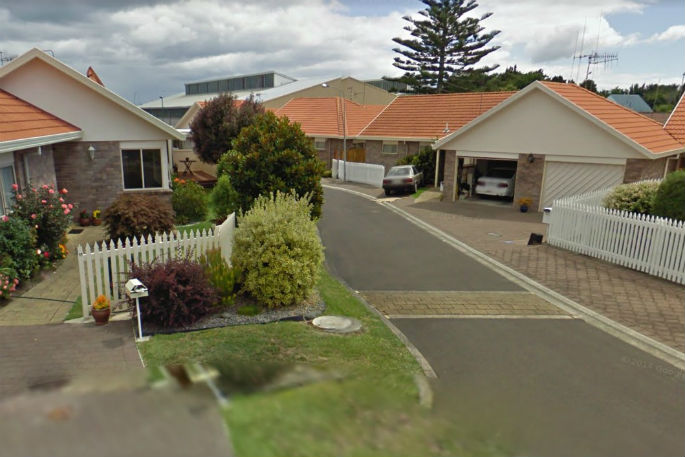 Click the image above to view slideshow
Regions need to take a lead in developing a different approach to renting, according to a report commissioned by the SmartGrowth Partnership in the Bay of Plenty.
As home ownership becomes increasingly out of reach for many New Zealanders, the rental market is seeing increasing overcrowding according to the study by SmartGrowth's Population Ageing Technical Advisory Group.
A recently commissioned a one-off case study as part of a government-funded National Science Challenge on ageing well shows that by 2033, over a third of Tauranga and Western Bay of Plenty District's population will be over 65.
"This report, which focuses on older people and the rental market, documents evidence of what we see is already happening in the local market. Home ownership has halved to just 44 per cent in 40 years," says PATAG chair Anne Pankhurst.
"We also have overcrowding as more people live together to make rentals work. In a place like the western Bay of Plenty, with a transitory workforce, the rental market is critical. In kiwifruit season rentals are an important part of addressing our accommodation issue. With population growth and changes, in five to 10 years this is going to be even more relevant."
The western Bay of Plenty case study, funded by the SmartGrowth Partnership in support of its PATAG forum, is led by consultants Dr Bev James (PP&R) and Dr Kay Saville-Smith (CRESA).
The research is ahead of its time, says Anne.
The series of research reports, now completed and summarised in a final report for the SmartGrowth Partnership, highlight the need for the rental market to become a pivotal part of wider conversations about housing.
"As housing affordability bites and home ownership drops, the next part in the continuum of addressing these issues is the rental market."
The issue is about more than just rental prices.
"It's about choice and quality of stock and security of tenure," says Anne. "We need to ensure we have one to two bedroom properties for these residents and older people downsizing for retirement."
The key for the SmartGrowth Partnership in terms of addressing housing affordability is to look forward and imagine what things might look like for both young and older people in 40 years' time.
Over the next year, PATAG will move into tool development. This will bring key stakeholders, including older people themselves, together with the researchers to reflect on the findings and:
• Identify practices and services needed to optimise older people's housing in the context of both structural ageing and declining home ownership.

• Develop tools and best practice that allow services to assess and adapt current services, practices, and procedures to meet the needs and circumstances of older renters.
Tools may also include landlord accreditation, best practice to promote secure tenancy, tenancy management of older tenants, along with age-friendly and accessible homes.
For a copy of all the research reports relating to the Life When Renting, Ageing Well Western Bay of Plenty case study please visit the new research section of SmarthGrowth.
More on SunLive...