Weather in a minute with Rosalie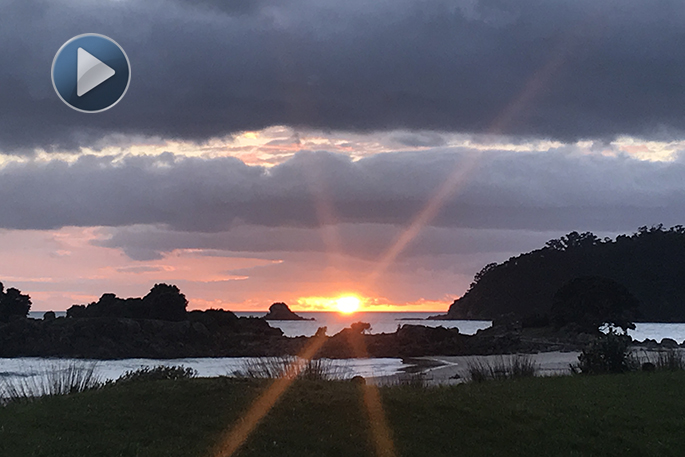 Saturday August 12, 2017 from Sun Live on Vimeo.
Click the image above to view slideshow
Today the weather forecast is for some cloudy periods with a few showers, clearing in the evening. Also some westerlies.
It's a three-clothing layer day today with a high of 18 and an overnight low of 10 degrees.
This day in NZ history in 1816 NZ's first school opened in the Bay of Islands. Also on this day in 1975 John Walker broke the world mile record.
Check out the rest of our weather wrap video filmed at dawn at Mount Main beach.
Have a great day!
More on SunLive...