Synthetic drug warning issued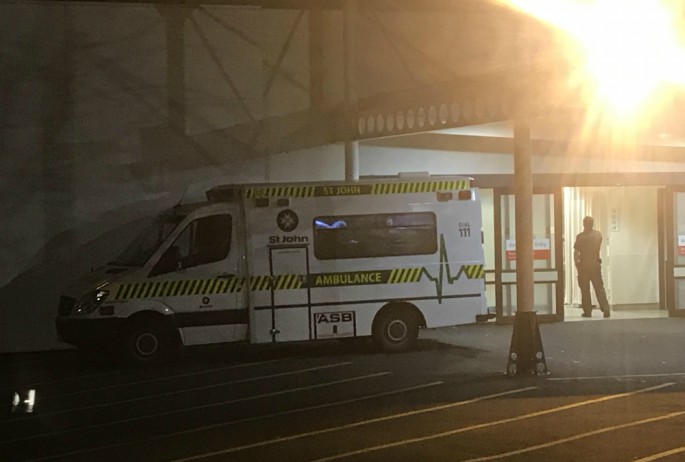 Reports of several people being hospitalised in Rotorua due to suspected synthetic drug use has prompted a warning to all parents.
Rotorua MP Todd McClays says parents need to look out for their children and talk to them about the significant dangers that synthetic drugs pose.
Synthetic drugs were made illegal in 2014, but, they are still available through the illicit drug trade and drug dealers.
"There are reports of people in Rotorua who have been hospitalised following suspected synthetic drug use," says Todd.
"These are very dangerous, untested drugs that can and do harm. I ask parents to talk to their children and make sure family members and friends are aware that synthetic drugs can be deadly."
Todd says he was talking to police locally who will be doing everything they can to identify the people peddling this poison.
"Synthetic drugs are dangerous. If anyone knows anything about who is supplying them please inform Crimestoppers on 0800 555 111 before more people are harmed."
More on SunLive...