Murupara robbery arrest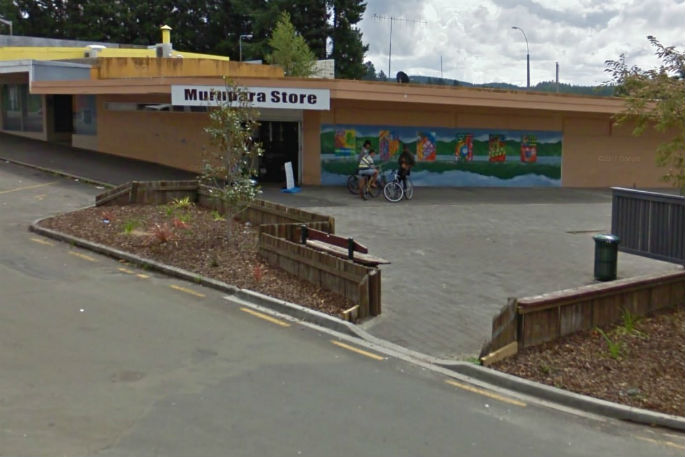 Click the image above to view slideshow
Police say a 14-year-old male is among a pistol waving trio that robbed the Murupara store on Wednesday afternoon.
The young person will be appearing in the Rotorua Youth Court this morning charged with the aggravated robbery of the Murupara General Store.
Three people entered the store about 3.30pm and punched a female store worker in the face and assaulting a man working in the store.
Two were armed with pistols and the third with a screwdriver, says Detective Sergeant Tony Colby of Bay of Plenty police.
"The female store worker was punched in the face, and the male worker was also assaulted," says Tony in an earlier report.
"The store workers were both treated by ambulance staff for minor injuries and police are offering them support."
The offenders took cigarettes from behind the counter and tried to grab the cash register before running from the shop.
"The offenders were disguised, with one wearing a yellow scarf on his face."
"Murupara is a small community and there is a high chance that someone will know who these offenders are."
More on SunLive...