Mangrove bill passes first reading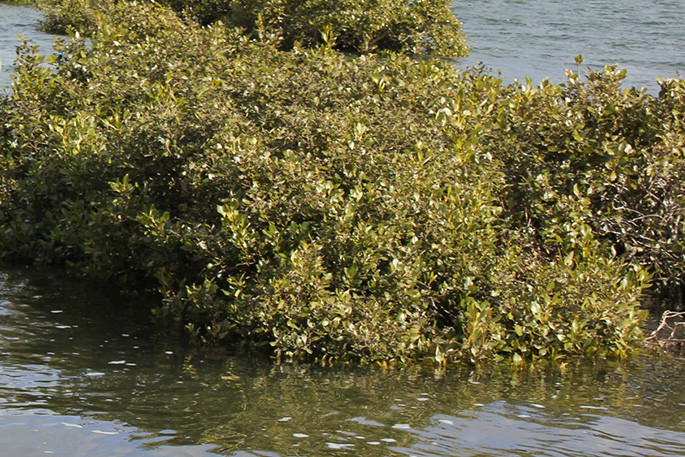 Legislation to facilitate the management of mangroves in the coastal areas of Thames-Coromandel District Council and Hauraki District Council has passed its first reading in parliament.
The Mangrove Management Bill is the initiative of the councils, and will allow both authorities to establish their own mangrove management plans.
Mangrove management is currently the responsibility of the Waikato Regional Council.
"This initiative is not a debate about why the mangroves are where they are or what has led to their vast proliferation over recent decades," says Coromandel MP Scott Simpson.
"This is simply an initiative allowing the two councils to develop their own plan to manage mangroves within their districts. The rapid proliferation of mangrove growth has been a challenging issue for residents, visitors wanting to access waterways, and recreational amenities.
Scott says in Whangamata, residents have been paying a special regional council rate for several years to assist with mangrove removal and management.
"It has raised $1.5 million. But only 10 per cent of that has been spent on mangrove management, the rest has been spent on lawyers, consultants, appeals, reports. This is hugely frustrating for locals."
The Green party voted against the bill, which Scott says is 'disappointing'.
"That tells me all I need to know about how the Greens value mangroves over people."
However, Green Party environment spokesperson Eugenie Sage has expressed her own disappointment at the councils' desire to remove mangroves.
"The spread of mangroves is nature's response to more sediment in our harbours and estuaries caused by how we have been using land for decades and actions like clearing forest. It is erosion and sedimentation that councils should be worried about, not our native manawa/mangroves."
More on SunLive...