New events for Garden and Art Festival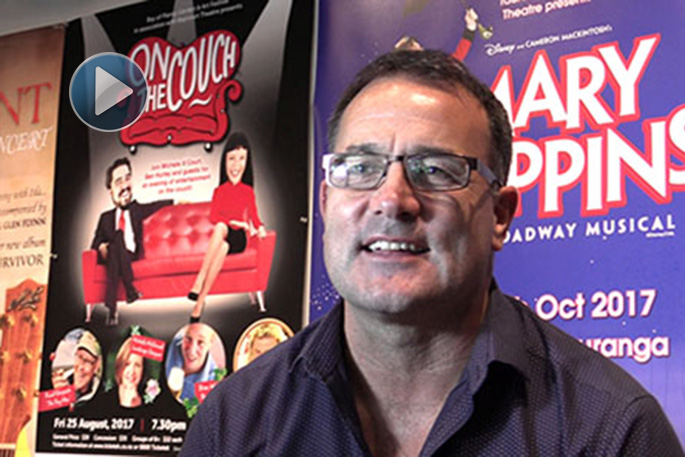 Click the image above to watch the video
Building on the heritage of showcasing garden and art in the region, the Bay of Plenty Garden and Art Festival is adding additional events to its programme.
The first event, 'On The Couch', is an entertaining chat show hosted by comedians Michele A'Court and Ben Hurley, which launches Baycourt later this month.
Festival director Marc Anderson says this new initiative embraces innovation and emerging talent and aims to inspire passion and excitement.
The show features special guests Ruud Kleinpaste (the Bugman), Tauranga landscape designer Michele MacDonnell, Mount Maunganui artist Rob McGregor and master brewer and founder of Good George Brewery Brian Watson.
The show is the first event in a series of events that will lead into the 2018 Bay of Plenty Garden and Art Festival, scheduled for November of next year.
The BOP Garden and Art Festival is a biannual festival, created twenty years ago, and is recognised as one of the flagship festivals in the Bay of Plenty.
The festival team is focused on enriching the community and creating a festival environment that local, regional and international visitors can enjoy.
More on SunLive...