Three robberies in the Waikato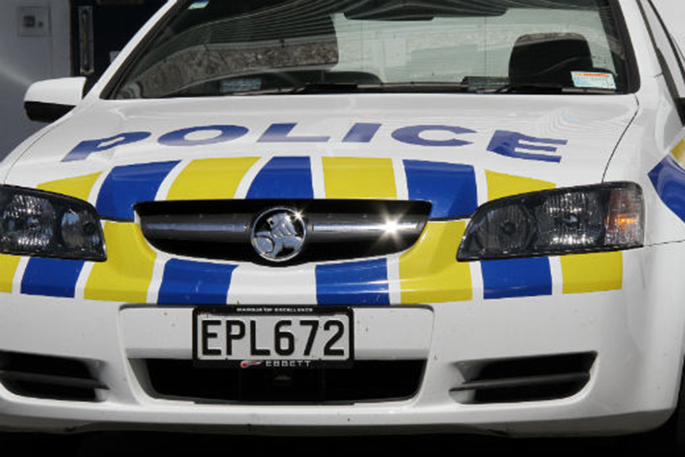 Two thieves have stolen from a Waikato service station – one of the many robberies that have hit the Waikato this week.
The two suspects, who had their faces covered, drove up in a stolen vehicle and forced entry into the Caltex petrol station in Morrinsville on Tuesday at 3.10am.
Hamilton Senior Sergeant Mike Henwood says the thieves stole chocolate and a bunch of scratchies and drove off in the Nissan Primera, which was stolen earlier that night from a Morrinsville residence.
"It looks like they didn't get any cigarettes. That's normally the target of these overnight service type things."
He says there was no violence and no staff were on site at the time.
Three other such instances have also occurred in Waikato this week.
Two people, one armed with a knife, raided the Tui Dairy on Heaphy Terence on Monday, and two Z Energy service stations were broken into.
The first station was on Sloane Street in Te Awamutu, and involved three people who smashed their way in through a window and took an unknown amount of cigarettes on Saturday at 11.09pm.
The second Z Energy break in occurred on Whatawhata Road by the Dinsdale roundabout in Hamilton on Sunday at 1.48am. They also smashed the window and cigarettes were stolen.
Mike says they aren't looking at these incidents as a whole, but case by case.
"The normal sort of prevention work goes on long term around service stations and dairies, that's pretty stock standard, and these incidents just get investigated as they come in."
Police are still investigating the incidents and are going through security cameras.
They ask anyone who has seen suspicious behaviour in any of these areas to contact Hamilton Police on 07 858 6200 or Crimestoppers anonymously on 0800 555 111.
More on SunLive...