Annual Lake Rotoiti lowering begins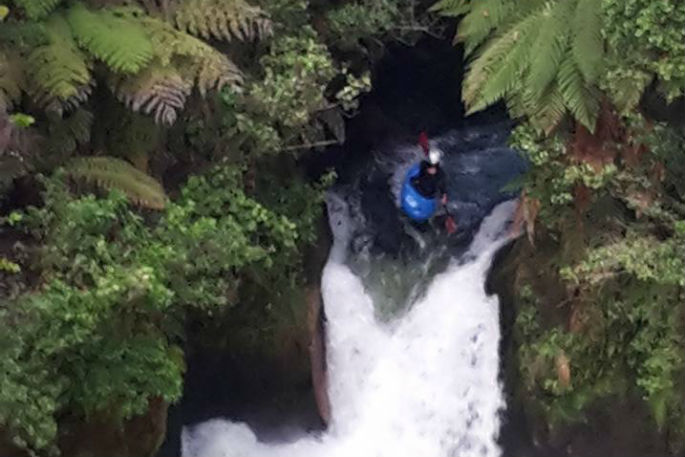 The annual drawdown of Lake Rotoiti began on Monday, dropping the lake 100mm below its normal operating range.
To achieve the drawdown, the Okere Gates were fully opened to release around 35cubic meters/sec (cumecs).
Normal winter flows are around 25-26cumecs.
Over the 33km2 area of the lake, this equates to 33.3 million cubic meters of lake water when lowering levels by 0.1m.
Boaties need to be more cautious around shorelines and reef systems while the lake is 0.1m lower than normal. There is no risk posed to shoreline anglers as beaches will be wider.
Bay of Plenty Regional Council lowers the lake by an extra 100mm each year as part of consent guidelines to help facilitate flushing of the Ohau Channel and reduce flood risk in the channel. The regional council plans to hold levels at or near the drawdown limit for a few weeks depending on weather, to facilitate surveys and monitoring and provide time for lake community feedback.
Council Principal Engineering Surveyor Graeme O'Rourke says the council has 10-15 percent of each year (36-55 days) to achieve this drawdown.
He encourages anyone with any issues or observations around Lake Rotoiti to note the details and take photos for the record before contacting the council.
More on SunLive...