How not to lose it all to your lover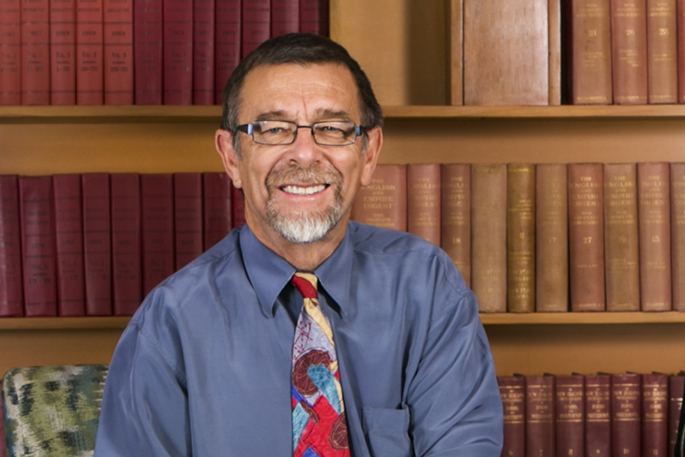 Late life love affairs, 'mail-order' brides and on-again, off-again relationships are contributing to a growing number of relationship property claims.
The changing face of relationships has prompted two Tauranga law firms to join forces to offer free seminars on the topic.
Lyon O'Neale Arnold and Family Law Barrister Ewan Eggleston will hold two Understanding Relationship Property seminars at Tauranga Library on Wednesday to educate people about the importance of having a legal agreement in place when entering into a new relationship.
The seminars are part of Lyon O'Neale Arnold's Library Law Series, which has been running throughout the year, offering free legal seminars on a number of topics.
Lyon O'Neale Arnold director Doug Lyon, who is co-presenting the seminars, says they were fielding a lot of questions around relationship property.
"So we decided to run dedicated seminars to directly address this topic. Ewan is very experienced in this area so it's great to have him on board to share his expertise.
"When it comes to relationships there is no 'one-size-fits-all'. Relationships take different forms and happen at different stages of life - and in today's world, relationship property issues are becoming more complex. The seminars will answer some questions people have."
Ewan, who specialises in relationship property law, has been involved in cases at both the High Court and Court of Appeal.
"There's no carbon copy anymore, as to what constitutes a qualifying relationship," he says.
"With people living longer and having more than one relationship, we are seeing relationship property interface more with elder issues."
These ranged from family members misusing Powers of Attorney, to elderly couples having de facto relationships within rest homes.
"These can be very difficult topics to address and there have been some hard-fought cases."
Overseas brides ending their relationships shortly after the 'qualifying' three years, was also becoming more common.
"I am seeing a lot of that at the moment. You have your stereotypical older man who is trusting and acts in good faith that the relationship will be lasting. There isn't an agreement in place and then after three years his wife leaves him and claims half his assets. Wider family can become very upset at the prospect of seeing their potential inheritance go walking."
Claims resulting from short duration relationships were generally on the rise, he adds.
"We are seeing more cases where it's three years 'and a little bit' and the assumption is that there is a 50/50 split. The difficulty is that the couple doesn't necessarily have to be living together all that time, or they could have parted ways and come back together several times. It can get complicated," says Ewan.
It is also important to know that Trusts are no longer the sanctity they used to be.
"A lot of people think if they put their house in a Trust it's protected but that's not necessarily the case," he advises.
Ewan likens having a pre-nuptial agreement to having insurance.
"You have insurance for your home, but not in terms of relationships. People need to be aware of what could happen if a relationship ends."
In the past, pre-nuptial agreements were seen as casting a shadow over a relationship, however Ewan says times have changed.
"In fact I consider it a sign of a healthy relationship. If you enter into a loving relationship, where you genuinely have each other's best interests at heart, an agreement and the conversations that take place around it can provide a solid foundation."
Acting library manager Joanna Thomas says the library is pleased to be hosting Lyon O'Neale Arnold's "popular and very valuable" legal seminars for a second year.
Understanding Relationship Property will be held at Tauranga Library on Wednesday, August 9, from 12.30-1.30pm and again at 5.30-6.30pm. Phone 577 7177 or email library@tauranga.govt.nz to register.
More on SunLive...