Council backs down over imported mud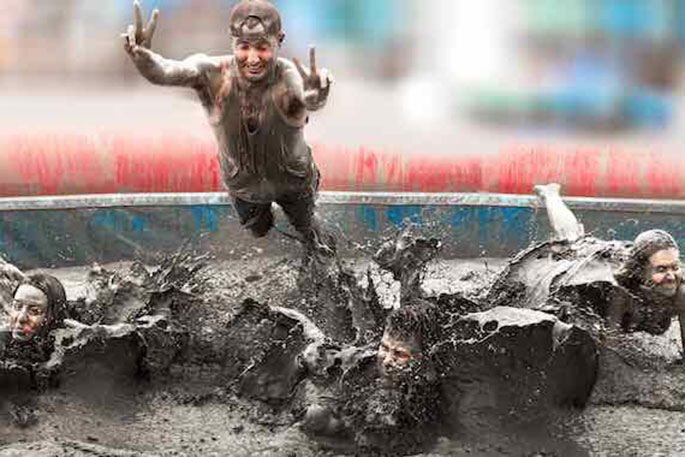 Click the image above to view slideshow
Following a public outcry, Rotorua Lakes Council has decided not to use imported Korean mud in December's Mudtopia festival.
Rotorua Lakes Council's Acting Group Manager Operations Henry Weston says ongoing public concern regarding the importation of cosmetic mud powder from South Korea prompted the decision.
"We will now run the festival without it. This decision follows a meeting with the event's advisory board and delivery partners."
Mudtopia was inspired by the Boryeong mud festival, and the purchase of highly-treated cosmetic grade mud powder was part of a reciprocal arrangement with Boryeong in exchange for intellectual property, advice and promotion of the Rotorua event.
The festival team had been working with the Ministry for Primary Industries for over a year to ensure there would be no biosecurity risk and the product's importation was subject to meeting all border requirements.
"We were satisfied with MPI processes and requirements which would have ensured the safety of the imported cosmetic mud powder. However, given the heightened public unease and the importance of needing to alleviate that, we have made the decision to proceed without the imported product," says Henry.
"Our contacts in Boryeong have been informed and we will now work with them on a new agreement reflective of the importance of the partnership. Their expertise and advice has been crucial, enabling us to establish the Rotorua festival.
"Our focus now is on delivering an outstanding event."
More on SunLive...