Roadshow to strengthen Bay cricket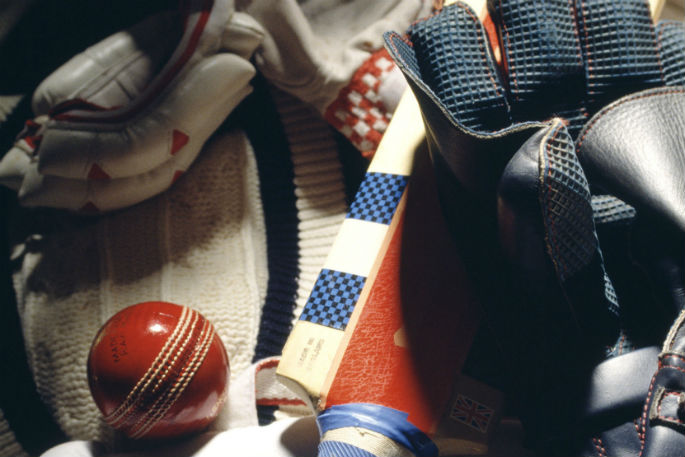 The annual Northern District Roadshow will visit the Bay of Plenty region this week in preparation for the upcoming cricket season.
The roadshow evening will be open to all Bay of Plenty cricket clubs, players and officials and will feature a discussion panel on cricket experience from Bay of Plenty Cricket headquarters.
The roadshow will be led by Northern Districts head batting coach Matt Horne and will have three age group coach sessions at the Bay Indoor Centre and two tutorial sessions at the Bay Oval.
The three coaching sessions will target Year 8 and 9, Year 10 and Year 11 and 12 players.
"The age group coaching sessions are ideal for kicking off our winter programmes as players and coaches prepare for the exciting season of cricket ahead," says Bay of Plenty Cricket Manager Tai Bridgman-Raison.
"This year there will be major focus on cricket in this region and as all athletes know great preparation leads to excellent performance. We are fortunate again to have such high quality coaches and tutors at the roadshow; we're really looking forward to this event on our cricket calendar."
Waikato Valley Community Cricket Coordinator Keith Vincent will walk the participants through a tutorial on CriqHQ live scoring and the other functions of the digital cricket platform.
Scott Wrenn, who is Head of ND strength and conditioning, will then deliver a presentation on developing movement patterns in young athletes and pre-game preparation.
CriqHQ has revolutionized cricket scoring, since it was founded in 2010, using smart-phones and tablets to live score the action from the boundary ropes.
Black Cap legends Stephen Fleming and Brendan McCullum were instrumental in the early development of the live cricket scoring program and remain involved in CriqHQ today.
Through CriqHQ clubs can also set up a website which records all their player statistics in conjunction with live scoring of individual games, lists fixtures and results and act as a club message board.
The Northern District Roadshow will visit Mount Maunganui on Thursday, August 10.
More on SunLive...