Rain forecast for later in the week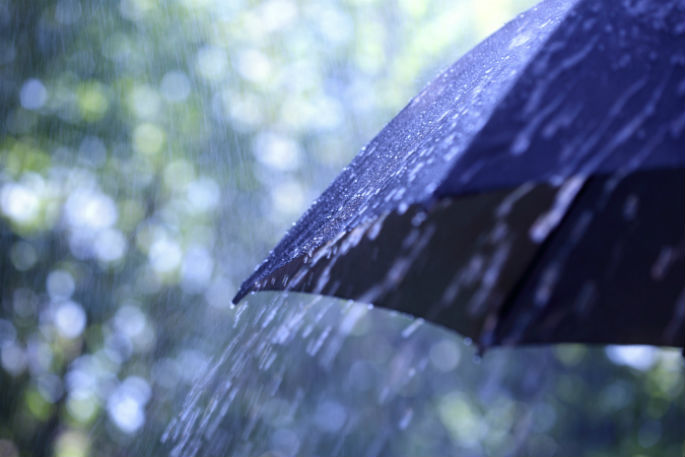 Click the image above to view slideshow
New Zealand experienced both the high side and the low side of a northerly flow this weekend, and that trend is set to continue through the coming week.
Saturday was a sunny and calm day for nearly all the country.
The southerly flow, which gripped New Zealand for much of last week, was replaced by a light northerly flow, and as a result average temperatures were up, and the mornings lost a bit of their chilly bite.
"The peak wind speed recorded over the entire day at our Wellington based office was 12 km/hr," says MetService meteorologist Angus Hines. "It really was a winter stunner."
A front reached the west coast of the South Island on Sunday morning, directing strong northerlies and spreading a band of rain across the country throughout much of Sunday. Western parts of New Zealand are expected to get the most rain, and a Severe Weather Watch is in force until Sunday evening.
Most other places ought to get some brief rain, although it was already clearing from eastern areas of the South Island by the middle of Sunday.
"The clearing trend is going to continue for many more people as we start the week, although the band of rain will linger around the Auckland and northern Waikato regions for much of Monday."
The pattern experienced this weekend is set to repeat itself over the first half of next week. Many places should be predominantly fine for Monday, then another northerly rain band is moving onto the South Island later in the day on Tuesday, and affecting everyone by Wednesday morning.
"Our expert meteorologists will be looking closely at issuing Severe Weather Warnings and Watches as the next system approaches," says Angus, "as it looks like it may have more intensity to it than the weekend's rain."
More on SunLive...