Weather with SunLive and Rosalie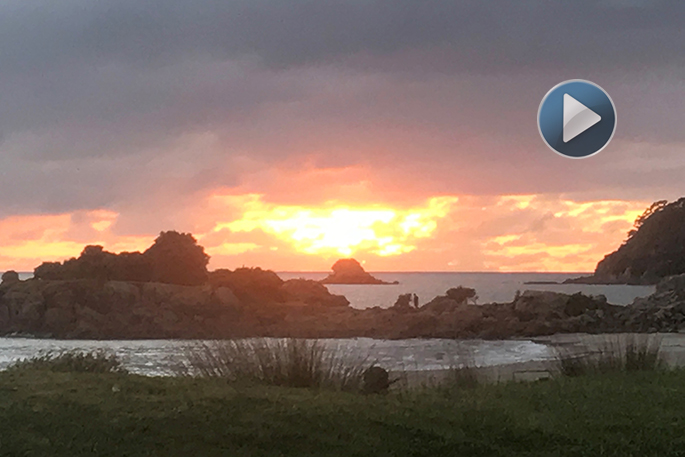 In today's weather forecast we are expecting the day to gradually cloud over with the chance of a shower, then occasional rain at night.
Northerlies are expected to develop in the afternoon.

It's a three-clothing layer day today with a high of 16 and an overnight low of 11 degrees.

This day in NZ history in 1936 Jack Lovelock won a gold medal in the 1500m at the Berlin Olympics. Lovelock's time of 3 minutes 47.8 seconds broke the world record for the 1500 m and made the 4-minute mile seem a real possibility.

Stay warm out there and have a great day!
More on SunLive...