Ditching the council flats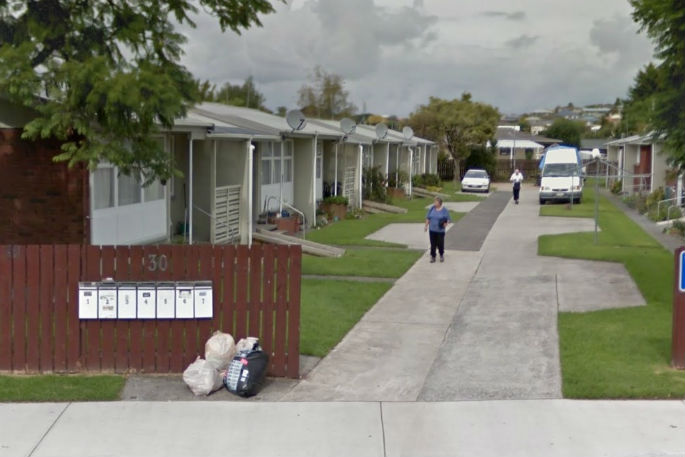 Government pressure is forcing Tauranga City Council to look at ways of divesting itself from its pensioner flats, according to a report to be discussed at the Community and Culture Committee on Tuesday.
The committee is going to be discussing a New Zealand Housing Foundation report on elder housing that recommends the council either sells or otherwise hands over its 246 pensioner flats to one or more registered Community Housing Providers ­– or it keeps ownership and sets up a partnership with a local community housing provider.
Government pressure comes in the form of the Local Government S17A review of the Elder Housing activity, which obliges the council to review its services for cost effectiveness. The law says three elements have to be considered; how a service is governed, how it is funded, and how it is delivered.
Nationally central government is encouraging local government to move away from providing elder housing through changes to the law, such as making Council tenants ineligible to access Income Related Rent Subsidies and limiting Council access to Government grant funding for building new units.
More than a third of Tauranga's pensioner flats are over 50 years old, and none are less than 25 years old. One of the nine villages needs redevelopment within five years and at least three others within 10 years.
Most of the units, about 70 per cent of them, are considered to be below minimum design standards and, most units are small and poorly designed to meet modern life style expectations. The city council has no current plan to pay for replacements or to build new units.
"Council's aspiration is to provide a higher standard of living for all our residents, and this includes affordable, fit for purpose housing for our ageing population," says Community and Culture Committee chair Terry Molloy.
"We look forward to reading the full report and discussing the findings so we can decide the best option forward."
The NZHF review goes on to state that the current tenants will actually pay lower rents under a change of regime through access to the government's Income Related Rent Subsidy and related benefits.
The committee will make its recommendation to council, which if approved will be investigated in depth before staff report back to the committee in October to meet the timeframe for the 2018-2028 Long Term Plan.
More on SunLive...