New $28m library call made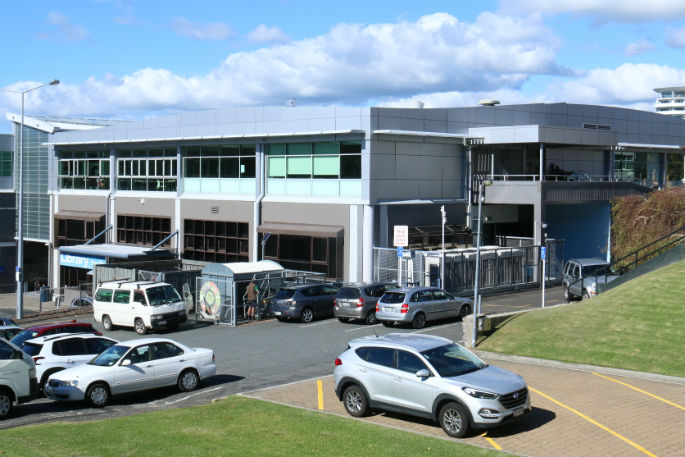 The City Transformation Committee is recommending the city council focus on developing plans for a new library building, instead of trying to upgrade the existing 20 year old building.
"It is clear that the cost and risks of remediation of the current building are not sustainable, and the best solution going forward for a Library is to plan for a new building," says transformation committee chair Larry Baldock.
"A new building provides us the opportunity to deliver a fit for purpose central library service and strongly supports a more vibrant, safe and successful city centre. We have received a clear message from our community to 'do it once and do it right', and the decision to plan for a new building is in line with that."
The committee is following the advice of independent property advisors TwentyTwo whose assessment is that it will be too difficult to eliminate the current building's issues, that it would be inefficient and not cost-effective to remediate the current building for a central Library service.
The building was built in 1987 when the population of Tauranga was 60,000. It has dampness, damp smells and poor natural lighting. It has shallow foundations, and while not a seismic issue at present, it is unlikely to raising seismic issues for
Repair options are to spend $4.8 million on a cosmetic update which would bring the book value up from its current $2.27 million to about $4 million.
A more comprehensive internal and external $13.2 m refurbishment isn't guaranteed to fix the leaks and won't address the floor plate size, column layout and seismic rating.
The indicative cost to demolish and rebuild it is given as $28.3m.
The decision is supported by the community feedback which highly values the library service and recognises the need to modernise the central library.
The business case for a new central library will form part of a broader business case for cultural facilities including plans for a museum. Formal consultation on the redevelopment of the central library and the future use or demolition of the current library building will take place as part of the Long Term Plan process in early 2018.
More on SunLive...