Police block Welcome Bay Road.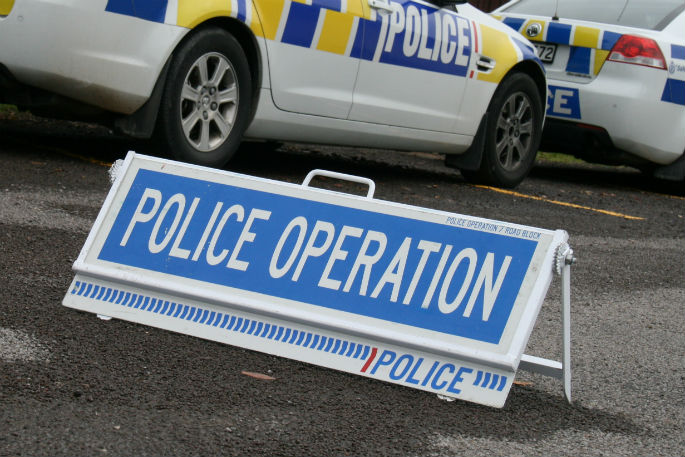 Police blocked Welcome Bay Road this afternoon while searching a house near the rural boundary.
A caller to SunLive says she was turned back at the roadblock and had to drive to The Domain Road interchange to return home.
A police spokesperson says it was a routine search warrant being executed at a nearby house. There were cordons in place but these have now been lifted.
More on SunLive...