Property listings down in Bay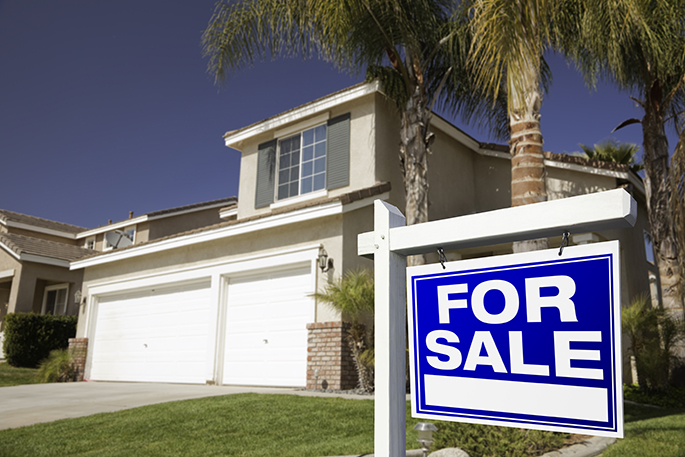 Click the image above to view slideshow
New property listings in the Bay of Plenty are down 26.3 per cent compared to the previous year, according to statistics from realestate.co.nz.
It's a greater drop than the national average, which sits at 17.5 per cent.
Of the 19 regions in New Zealand, all but one region (Nelson which remained static) experienced a decline in the number of new listings in July compared to the previous year.
"At the same time, New Zealand's average asking prices for homes fell by only 0.3 per cent compared with the prior month," says Vanessa.
"It's a situation which we will be watching closely. It's a classic case of supply and demand; we have seen a tightening in supply along with a decreasing in demand which means a stable price environment."
She says the Auckland region in particular is at an interesting stage in the property cycle.
"In every other region in the country, it's still a sellers' market, as measured by the inventory of listings," she says.
"But Auckland was delicately poised between a buyers' and sellers' market in July."
Inventory of listings means that theoretically if no new properties were to come onto the market from today, Auckland's property stock would 'sell out' in 23 weeks.
"We will be watching with interest to see if this trend continues. If it does, it could indicate a shift towards a buyers' market in Auckland. The last time we saw a buyers' market in Auckland was February 2011."
While property asking prices nationally only fell by 0.3 per cent in July compared to the previous month, four regions bucked the trend, with lifts in asking prices of more than five per cent.
The Coromandel led the way with an 11.2 per cent lift in asking prices compared to the previous month, followed by Northland (5.6 percent), Marlborough (5.4 per cent) and Central North Island (5.1 per cent).
More on SunLive...