Little steps down as Labour leader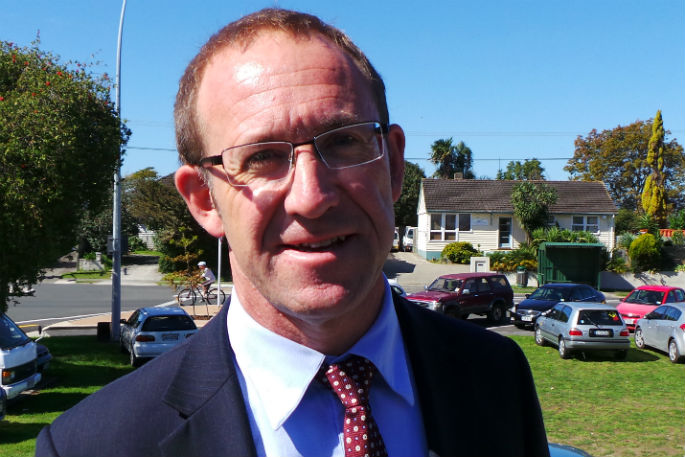 Click the image above to view slideshow
Embattled Labour Party leader Andrew Little has stepped down, endorsing deputy Jacinda Ardern as his replacement.
He made the announcement at a press conference at parliament this morning.
"There's no question the poll results from last week were disturbing, and very disappointing. In the end, as leader you have to take responsibility. I have and I do," says Andrew.
"The results also follow other poll results over the last six weeks showing a gradual decline for Labour."
He says despite the poor poll showing, he is proud of their campaign manifesto with 'core' Labour policies focusing on housing, education, jobs, and health.
"These are things about building a nation and building a future," he says.
"The campaign we will need to run will have to tough and determined. It will be a tough fight. I remain utterly determined to stay in that fight, because it matters to all New Zealand."
He believes a 'narrative' was being built around the polls by media and others, which he takes responsibility for.
"The party will be better served by a new leader. It's pretty clear we need to get our message out better than we have done.
"Only one thing matters: that we change the government."
He says he expects to be here until the end of the present parliament, but would like to continue to serve as an MP after September 23.
More on SunLive...