Pre-made meals recalled over listeria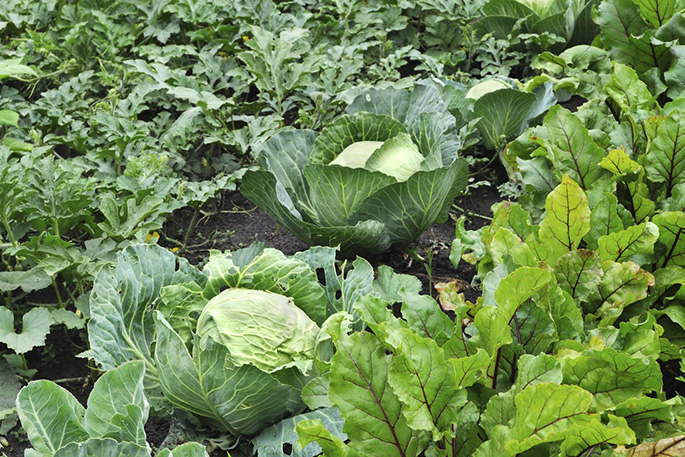 Click the image above to view slideshow
A Hamilton-based food company is recalling batches of its pre-made meals due to the presence of listeria.
Ready to Eat Limited is recalling specific batches of its Muscle Fuel brand 'Turkish Style Chicken & Rice' and 'Vegetarian Chickpea & Pumpkin Rosti on Spinach Salad' meals due to the presence of the foodborne bacteria.
The company, whose products are sold throughout New Zealand online, told RNZ its supplier notified it on Friday that a recent batch of cabbages had returned a positive result for listeria.
Customers are asked to check the date marking located on the product, with special attention given to those with best before dates 4/08/2017, 5/08/2017 or 6/08/2017.
Affected product should not be consumed. There have been no reports of illness, however if people have consumed any of this product and have any concerns about their health, they should seek medical advice.
The recall does not affect any other Muscle Fuel brand products.
Customers should return the product to Muscle Fuel for a full refund.
According to the Ministry of Health website, listeria infection causes listeriosis, which is particularly dangerous for pregnant women. It can cause miscarriage, premature labour or stillbirth, and can cause infection in their baby.
More on SunLive...