Elder abuse: it's not OK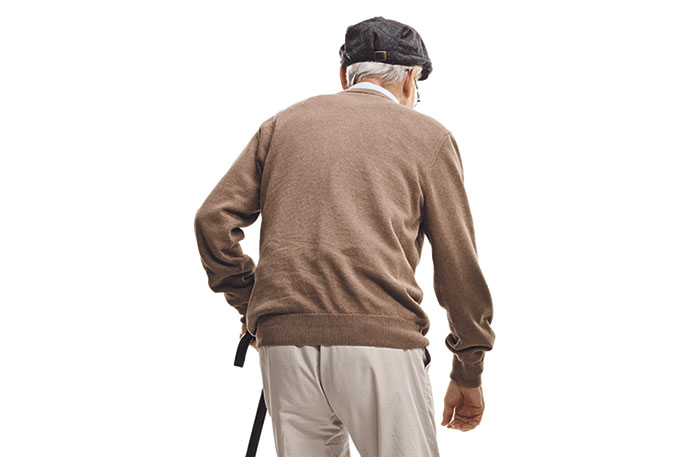 Click the image above to view slideshow
A new nationwide Elder Abuse Response Service and 24/7 free phone helpline will improve the speed and effectiveness of how elder abuse cases are dealt with.
The new service and helpline came into effect on July 1.
World Elder Abuse Awareness Day was marked earlier this month and Seniors Minister Maggie Barry says it's time to bring the issue out of the shadows.
"It's still the secret a lot of people don't talk about and until we do shed light on this dark space, we don't really know the extent of the problem.
There are 2000 cases of elder abuse documented in New Zealand each year.
"We know there are many others that occur. Based on our population, if you look at international trends, there would be more than 17,000 cases a year," says Maggie.
"We must speak up about elder abuse and neglect. We must raise awareness of what it might involve and encourage individuals and communities to speak up if they, or someone they know, needs help."
Maggie says the new response service will have the potential to make a significant difference to vulnerable seniors' lives.
"We can raise awareness of the help available for victims of elder abuse from all parts of New Zealand, and from any cultural background and ethnicity."
Elder abuse is not just physical violence but actions that harm or distress older people, including lack of care or neglect by people close to an older person.
It can include using older people's money without their consent; controlling who they see, who they talk to and where they go; taking decisions out of their hands; treating them like children; name-calling and put-downs; keeping them at home and denying them the care they need; and locking them in their room so they don't wander.
More on SunLive...