Income inequality in Tauranga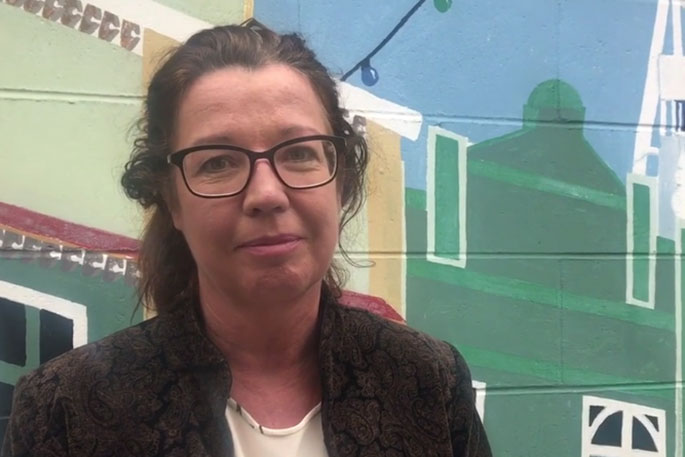 Click the image above to watch the video
An organisation is encouraging Tauranga to discuss what income inequality may look like to the community.
SociaLink, with the support of Priority One, will be holding a Closing the Gap event where speakers will discuss their opinion on income inequality and how they believe it can be reduced.
"We want to start the conversation about what income inequality looks like in Tauranga and what we can do about it," says SociaLink general manager of Liz Davies.
In 2015, the wealthiest 1 per cent of individuals in NZ owned 22 per cent of the country's net wealth, while the wealthiest tenth owned 59 per cent and the poorest half of the country had less than 5 per cent.
This contributes to higher rates of violent crime, obesity, mental illness and decreased life expectancy in countries that have high income.
Liz says these statistics are only increasing and will have implications for the whole community, not just the poor.
"We wanted to make this event real and local, so we have produced videos, which we will also be launching at the event."
The videos look at how income inequality impacts everyone, what homelessness looks like, and how people can be just one step away from financial hardship and homelessness in Tauranga.
There will be opportunities for people to ask questions and begin conversations on what could be done at a local level, and after the event, chances for further community action.
The key speakers on the night will be:
• Jan Tinetti – Principal of Merivale Primary school
• Don Brash - Former Governor of the Reserve Bank, former leader of the National and ACT parties, author
• Graham Bidois Cameron - Co-chair Western BOP PHO, Board member Ngati Ranginui Iwi Inc. Society
• Max Rashbrooke - Author of Wealth and New Zealand and editor of Inequality: A New Zealand Crisis.
SociaLink is an organisation that works to champion, connect and build the capacity of social services and aims to reduce income inequality.
The Closing the gap event is being held on Thursday, July 20 from 4 to 6.30pm at the Club Mount Maunganui on Kawaka Street.
Tickets will be available for this free event on EventBrite.
More on SunLive...