Ecstasy importer faces life sentence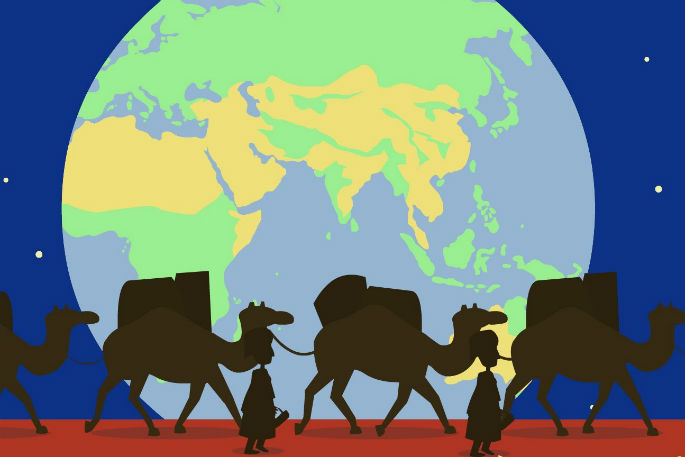 A 21 year old Tauranga man who pleaded guilty to importing the class B drug ecstasy, is facing a maximum sentence of life imprisonment when he appears for sentencing in Tauranga District Court on February 20.
When he made the first order over the darkweb site Silk Road, Ashley Brian Hillis didn't think it would arrive, he told police.
The police summary of facts states Hillis ordered ecstasy via the Silk Road in August 2016, and received 10 grams of ecstasy power from the Netherlands, which he consumed.
He made two more orders, one for 10 tablets and one for 25 grams of powder and 50 tablets.
Customs intercepted the packages which were both sent from the Netherlands and addressed to Hillis' home address.
Hillis told police he got the idea from a TV programme and made the order at a time in his life when he was in a 'bad space' and made a very foolish decision which he deeply regrets. The ecstasy was for personal use only.
Hillis was convicted of importing the class B drug ecstasy under the Misuse of Drugs Act and remanded on bail until sentencing next month.
More on SunLive...