Arrest in missing woman case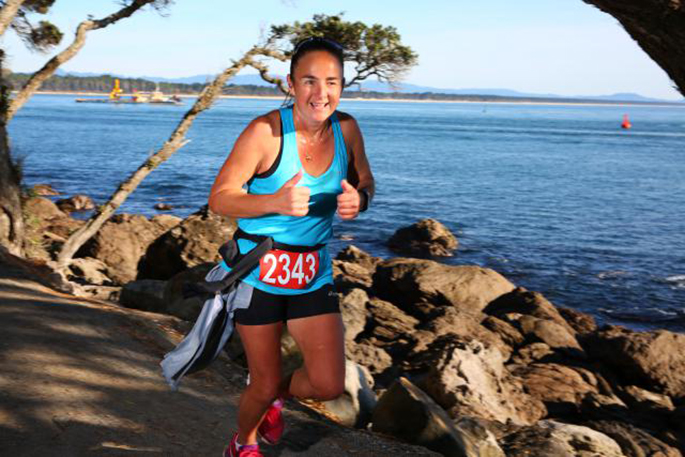 A 45 year old Waikato man was today charged with the murder of Kim Richmond, the Arohena woman whose body was found in her ute in Lake Arapuni last week.
Kim Louise Richmond disappeared on July 31, 2016. Repeated searches failed to find any trace of her.
Police began searching Lake Arapuni in the Waikato last week and located the 2014 silver Ford Ranger ute that Kim was believed to be driving prior to her disappearance.
A body was found in the vehicle which a port mortem examination determined was Kim's. Police released that news on Friday.
The arrested man will appear in the Hamilton Court on tomorrow Tuesday June 20, 2017.
Kim's family has been informed of today's developments and are being supported by Police.
- See more at: http://www.sunlive.co.nz/news/156296-missing-kim-richmonds-ute-found.html#sthash.FZEjlnZK.dpuf
More on SunLive...