Historical film footage wanted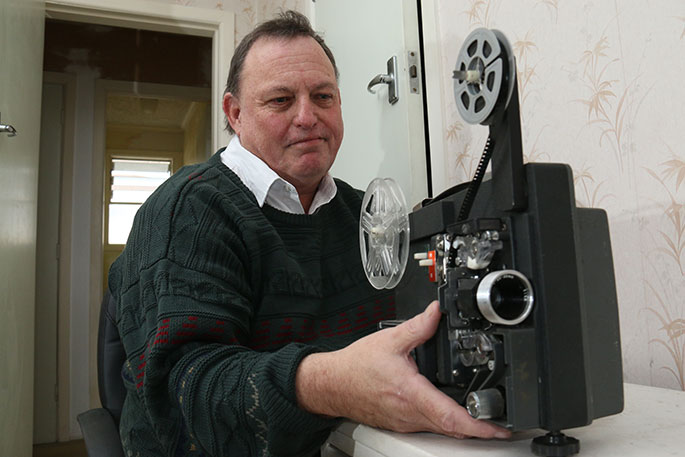 A local hobbyist film editor is putting out a call for people to dig out their old home movies of Tauranga.
Brian Pinny is hoping to collate as much historical footage of Tauranga as possible with a view to producing a documentary about the city.
It can include home movies or any length – the only requirement is that it showcases some of the area at the time.
"This is a way to ensure any footage isn't lost forever," he says. "If you have a kid bouncing a ball with the Mount in the background, that's fine. It needs to have some relevance to Tauranga.
"If it's in digital format, even better."
He hopes to cover every decade from the 1900s up to the 1970s, although he concedes some years may produce more footage than others.
"I imagine there will be little film footage from the 1900s – if there is, it is gold!"
The idea is to correct and edit the footage to the best possible standard. If he gets enough to produce the documentary, Brian also hopes to screen the finished product for the benefit of a local charity.
Last month, Archives New Zealand footage of 1950s Tauranga that Brian had corrected was viewed more than 70,000 times on the SunLive website.
He says film editing has been a passion of his for a few years.
"It's an interest my mother had. She was into photography, and I have about three quarters of an hour of family footage from Tauranga myself. So I've inherited that love."
If you have any old footage of Tauranga you think might be useful, or photos that can be included, contact Brian at media@in2ition.nz
More on SunLive...