Crash survivors 'serious, but stable'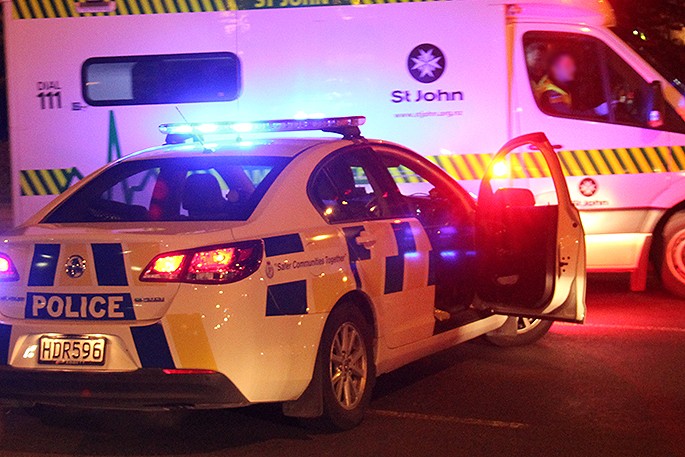 A police investigation is underway into yesterday's crash at Netherton, which claimed the lives of four people.
Waikato district road policing manager Inspector Marcus Lynam says emergency services were notified of the two-car crash at 7.41pm.
"There were five people in a white Toyota Corolla – three people from this vehicle have died," he says.
"A further two from that car are in Waikato Hospital in a serious but stable condition, after undergoing surgery last night.
"There was one occupant in a BMW – and that person has died."
He adds initial indications are that one vehicle ended up in a ditch, and the other later caught fire following the crash.
"Clearly, this is a terribly sad and tragic time for the families of those who have died, and we extend our sincere condolences to them."
Police are working to establish the identity of the deceased to ensure next of kin are informed.
"We will not be releasing details until this has been completed," says Marcus.
"We are appealing to any road users who witnessed the crash to please contact us on 07 858 6200. If you saw a white Toyota Corolla and the BMW at around 7.30pm last night, please get in touch.
"Your information could help investigators build up a picture of what happened."
Specialists from the Serious Crash Unit are investigating the cause of the crash.
"We do know that there was heavy fog in the area at the time of the incident, but while the investigation is ongoing, we will not be speculating on the cause of the crash or whether this was a factor."
More on SunLive...