Are you missing a bacon slicer?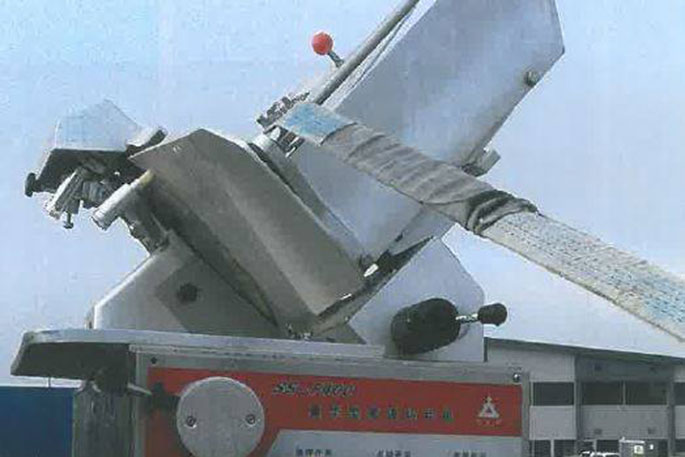 Police are trying to track down the owner of bacon slicer found on the side of the road.
Waikato Police have posted a photo of the slicer on Facebook after it was found on Mill Street, near Pak'N'Save in Hamilton last week.
"I've posted about some strange stuff over the last few years and this is right up there," says Constable Tristan in the Facebook post.
"A bacon slicer. Yep. You heard right."
There is no damage to it so it doesn't appear to have fallen off the back of a truck, says Tristan.
"It weighs about 2-3 tonnes.
"To the best of our knowledge, we have not had any bacon slicers reported stolen or missing.
"If you or someone you know is missing a massive bacon slicer give us a call. It must be annoying having to cut it with a knife. We would love to reunite you." People with information about the slicer are asked to contact Waikato Police on 07 858 6200.
Alternatively, information can be left anonymously via the Crimestoppers 0800 555 111 line.
More on SunLive...